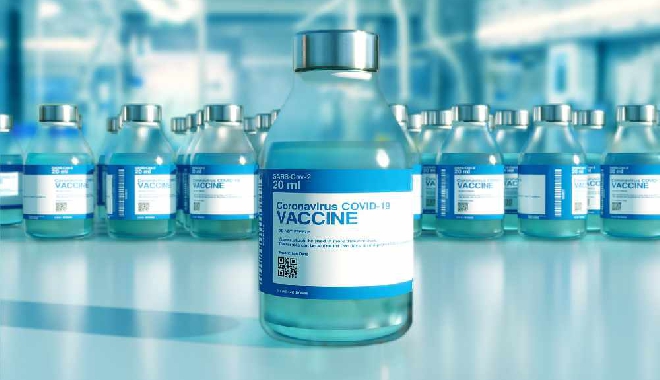 Pixabay
The medicine regulator Swissmedic has authorized a third dose for those who are at risk.
The booster jab can be taken 6 months after the second injection. The first people to benefit will be the elderly who got the vaccine first when they were released.
Those who got a Moderna jab can have a third at half the initial dosage – those who had the Pfizer vaccine will have the same amount as before.
Those who are immunocompromised will also be entitled to a third dose.
But there is not yet a recommendation that everyone should be jabbed three times. The Federal Vaccines Commission says for most people the vaccine remains highly effective.