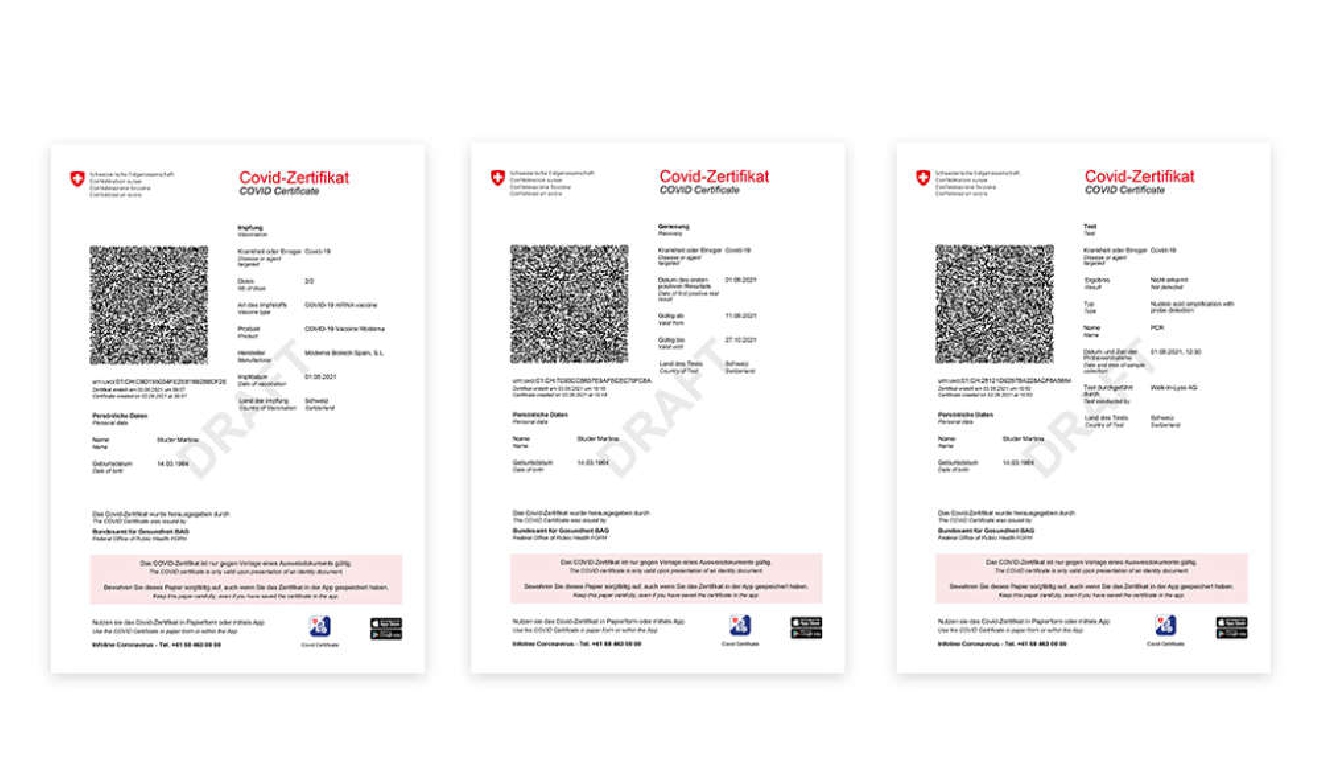 BAG
A Swiss YouTuber could be prosecuted after he admitted to faking a vaccination certificate so he could enter the United States.
Daniel Stricker has made a name for himself with his anti-vax stance.
In a new book, Stricker outlines how he got to the US. He says that he knew from newspaper reports that many certificates were only being glanced at before boarding. So, he took someone else's and then typed his name instead and printed it.
At the time, a vaccination certificate was required for entering the US.
Stricker's home canton Thurgau is now examining if he should be charged. Faking official documents is a criminal offence that does carry a 5-year prison sentence.