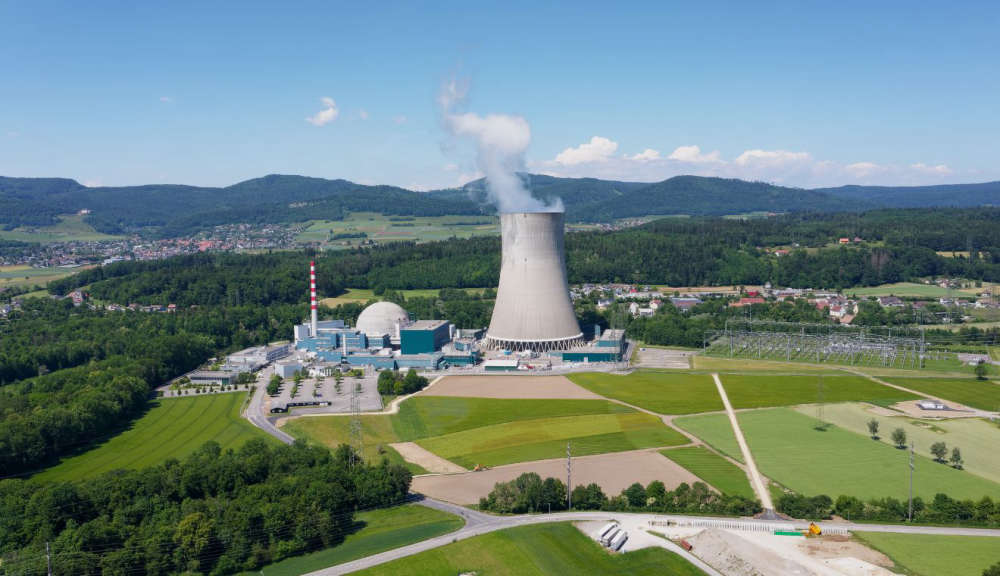 The operators of Switzerland's nuclear power plants are preparing to run their facilities for longer than originally planned.
Swiss energy companies Alpiq and Axpo are no longer aiming for 50 years of operation, but 60. That would mean some plants running until 2044. The federal government has requested an assessment in terms of safety and cost.
Switzerland currently has 4 running nuclear power plants and one that is being dismantled.
In a referendum back in 2017, the electorate voted in favor of phasing out nuclear energy production in Switzerland. However the threat of energy shortages and the relatively slow growth of renewable energy means the government wants to prevent nuclear power plants from closing too early.