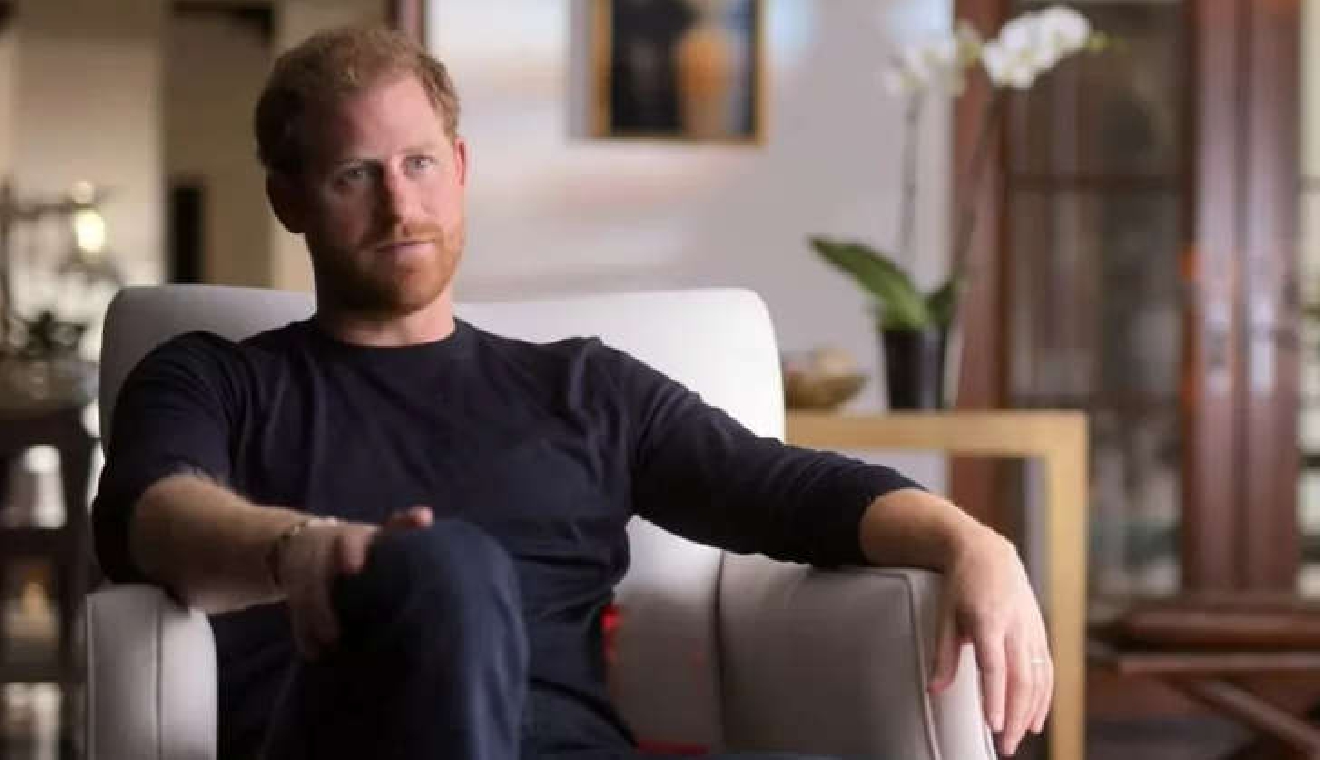 The Swiss press is covering a discrepancy in Prince Harry's new book, Spare.
The Blick newspaper says Harry's account of hearing the death of his Great Grandmother while he was at school in England is wrong.
The Queen Mother died on March 30th, 2002.
Harry says he was called while at school to give him the news – vividly describing the room he was in at the time.
But he was in Switzerland with his father and brother.
Pictures in the papers on that day show he was in Klosters. They were taken on the day of the Queen Mother's death.
It's already been pointed out that there's another Swiss error featured on the Netflix documentary, 'Harry and Meghan'.
The narrator describes a skiing holiday in Switzerland – but the road signs clearly show he was in Lech am Arlberg in Austria.
But that's only around 60 km from the Swiss border – so maybe close enough.