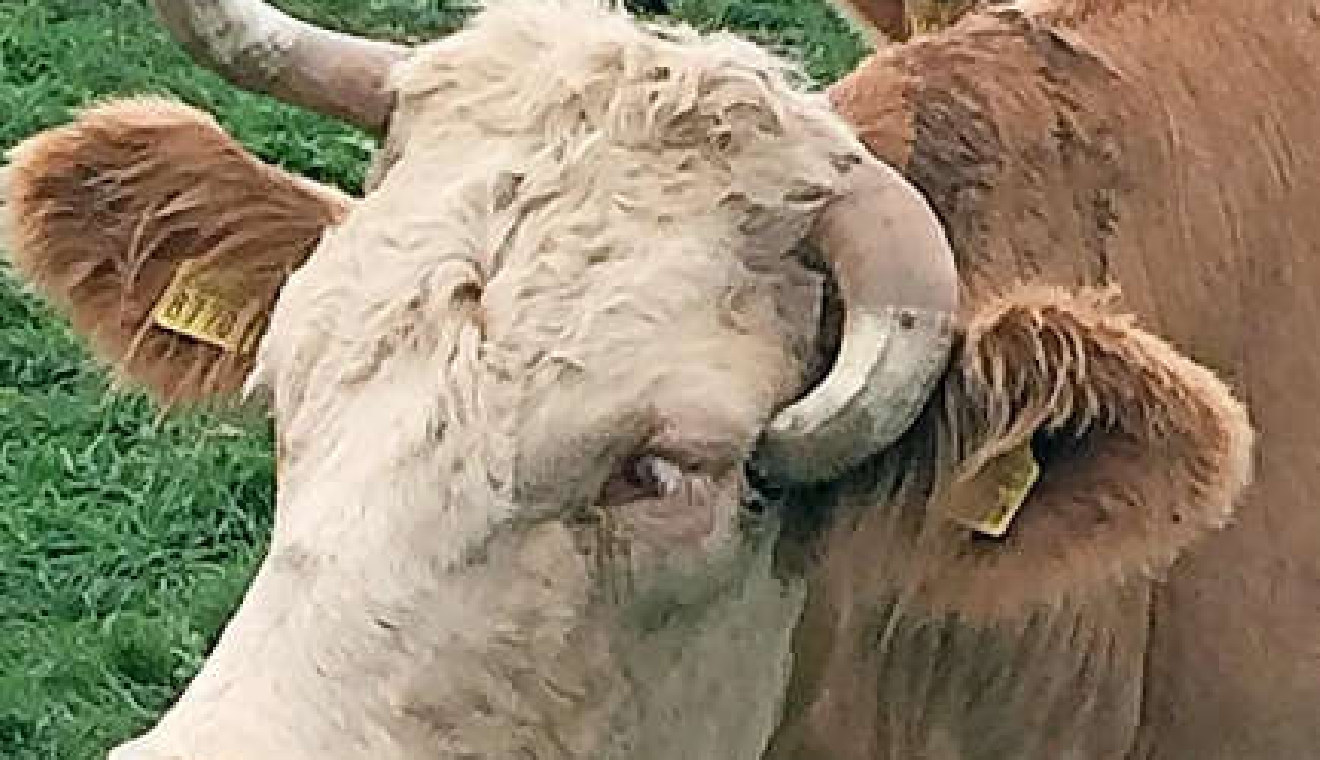 Pixabay
A 12-year-old cow in canton Graubünden has been cremated after being diagnosed with atypical mad cow disease.
The atypical type means the cow developed the disease without being infected. It can happen in older animals.
The infectious type of mad cow disease has been eradicated in Switzerland. This country is internationally recognised has having only a negligible risk of an outbreak.
An atypical case doesn't affect that status.