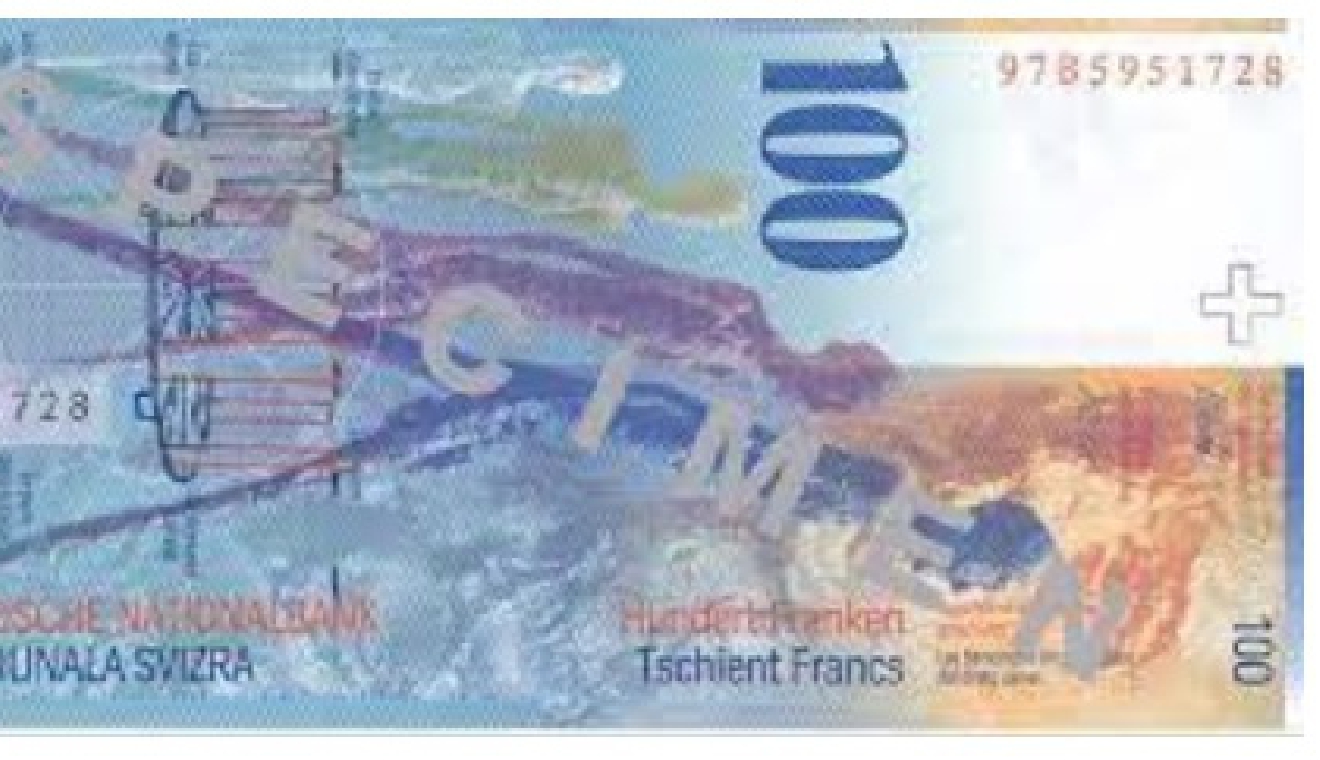 Pixabay
Switzerland's banking laws are being called out by the United Nations.
The UN rapporteur on the freedom of the press, Irene Khan, says laws which forbid the publication of stolen bank data contravenes the UN Covenant on Civil and Political Rights and the European Convention on Human Rights.
The tough Swiss laws do not allow a public interest exception.
This was brought into focus earlier this year when Swiss media couldn't publish details of some 30,000 criminal and dubious Credit Suisse clients.
Some of the names had been linked with drugs trafficking, torture and corruption.
The Green Party and the Social Democrats have launched a parliamentary initiative to have the law changed to exclude journalists.