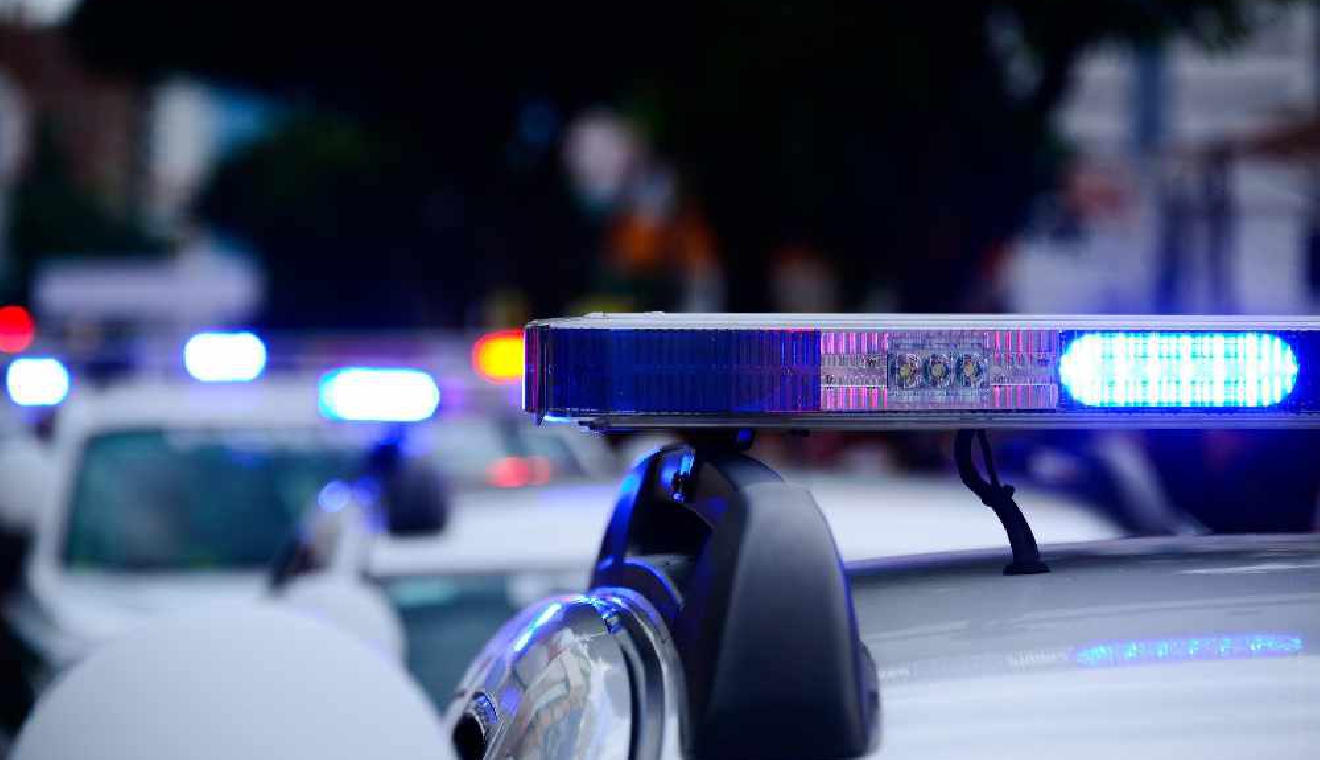 Pixabay
Six suspected members of the mafia have been arrested in Switzerland.
Police in cantons Graubünden, Sankt Gallen, Ticino and Zurich made the arrests on the instructions of the Federal Justice Ministry.
They have all been detained ahead of extradition to Italy.
The Justice Ministry says they face charges of drug smuggling and membership of a criminal organization.
The arrests were coordinated with Italian authorities who also made arrests in their own country.
It was only a few weeks ago the Federal Police Office warned mafia activity in Switzerland was being underestimated.