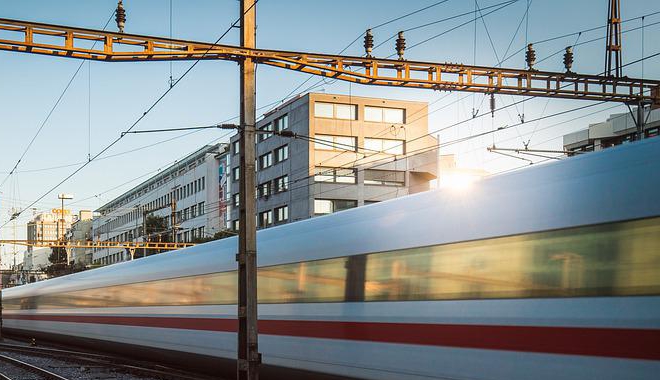 The building of a second rail line between Geneva and Lausanne took a step closer yesterday after the upper house of parliament, the Council of States, voted unanimously in favour – against the wishes of the Federal Council which has rejected the idea.
The plan would be to build an entirely new route between the cities which would allow for better redundancy in case of problems.
The so called 'Tolochenaz Hole' in 2021 has had the advantage of focussing minds.
The hole caused track subsidence which shut down one of the country's busiest lines for almost a month.
The lower house is also due to vote on the issue. If it also backs a new line, the government will be forced to come up with solutions.