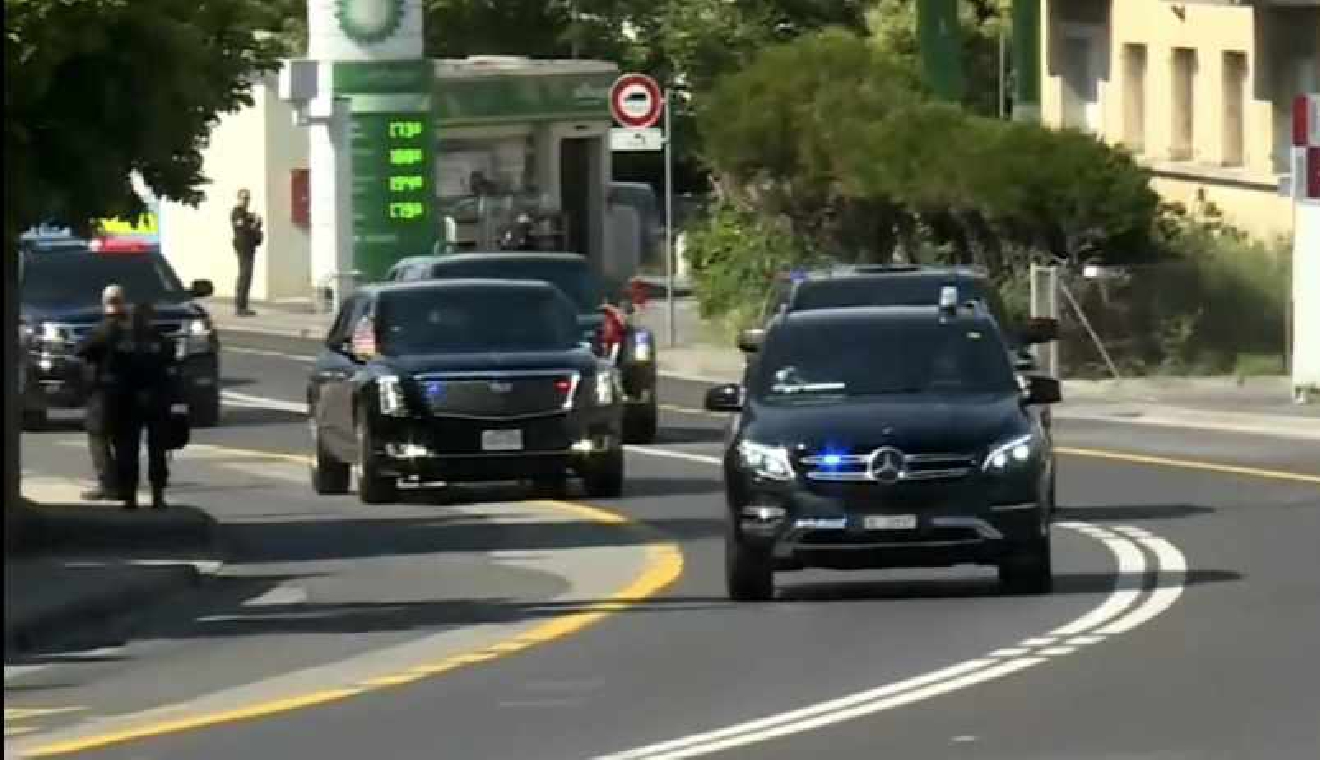 Shahidul Alam
It went smoothly, some say it was even a bit dull – but from the perspective of the Swiss organisers of the summit between Joe Biden and Vladimir Putin, that will be seen as positive.
Both leaders have now left the country and life in Geneva is now getting back to normal after days of road closures, barbed wire and transport disruption.
Both men were individually greeted by the Swiss president Guy Parmelin, who told them 'Welcome to the city of peace'.
The Russian president arrived first – the US leader arrived 12 minutes later. In the past, Putin has made others wait – arriving more than an hour behind schedule when meeting Donald Trump in Helsinki.
Although the meeting was shorter than many expected, comments by both men at their respective press conferences suggested it was a success – but a success based on low expectations.
Vladimir Putin said the talks were productive and described Biden as balanced and experienced.
Joe Biden said the talks were 'good' and without an 'hyperbolic atmosphere'.
But the US side warned of serious consequences if the dissident Alexi Navalny dies in prison.
One concrete action after the talks is that both countries will return ambassadors.