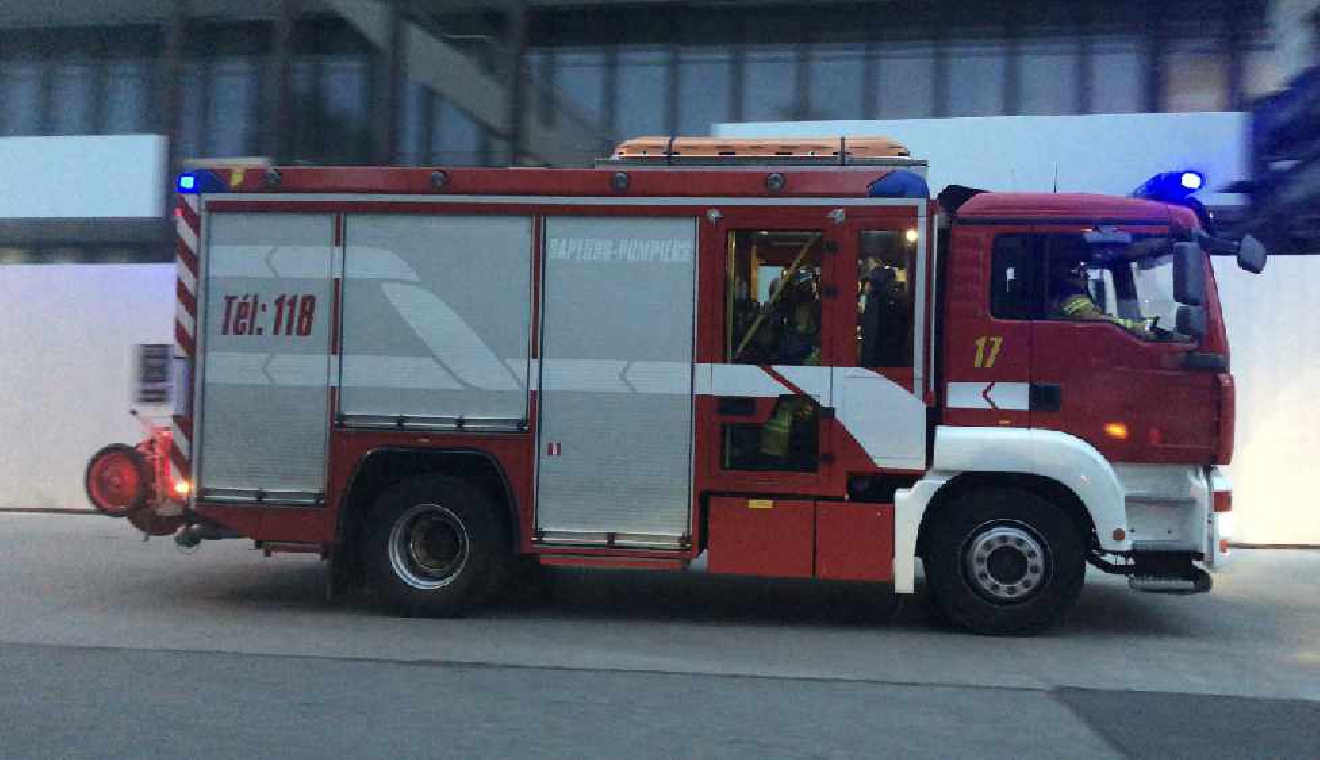 Wikipedia
Strong winds battered Geneva on Saturday, uprooting trees and sending tarpaulins flying.
The fire service says it was called out more than 50 times – and off-duty crews had to be called in to help.
Avenue Wendt was closed after a tree came down – and another hit a house in Collonge-Bellerive.
Gusts reached 90 kph at times.
The fire service urged people to be careful, especially due to flying blocks of ice. A spokesman says when tarpaulin is ripped off, any frozen water is also going to take to the skies.