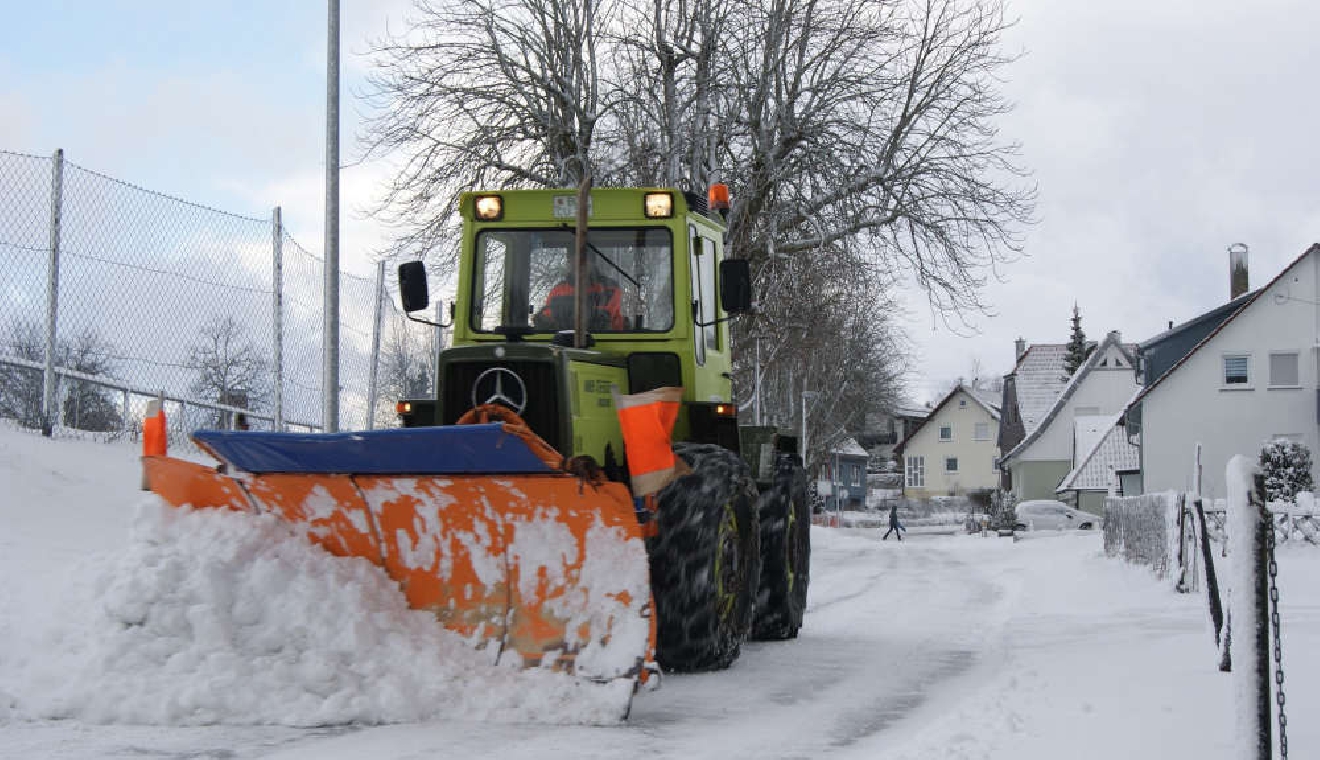 Pixabay
Snow falls and cold weather will continue to hit the region today and it's going to stay cold for the next few days.
Canton Geneva has brought in its cold weather plan for the second time this year which opens up shelters for the homeless.
While snow will reach the lower ground - forecasters don't expect it to stay. But heavy snow is falling in the Jura and the French alps.
There are avalanche warnings in place around the Jura and Monthey in canton Valais.
In neighbouring France, forecasters are warning roads in Haute Savoie will be dangerous and are asking drivers to keep journeys to a minimum and make sure cars are equipped with winter tyres.
There are also severe avalanche warnings around the Haute Savoie mountains for areas above 1,800 meters.