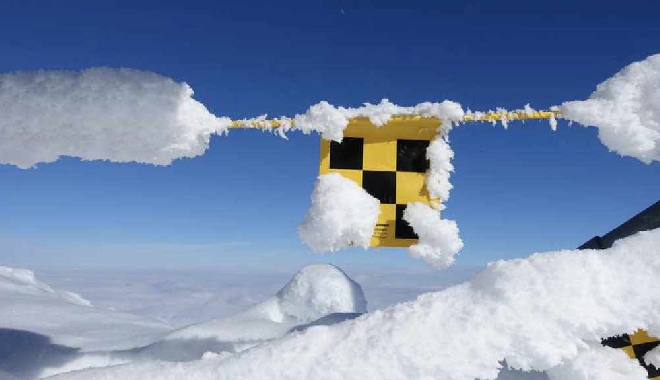 A skier has been killed in an avalanche in Nendaz in canton Valais.
The 28-year-old Dutchman was with a group of friends while skiing off-piste.
Police say the avalanche was triggered at about 12.30 on Monday afternoon. The rush of snow carried the victim away.
Despite attempts by paramedics from a rescue helicopter, the man was declared dead at the scene.
An investigation is underway.