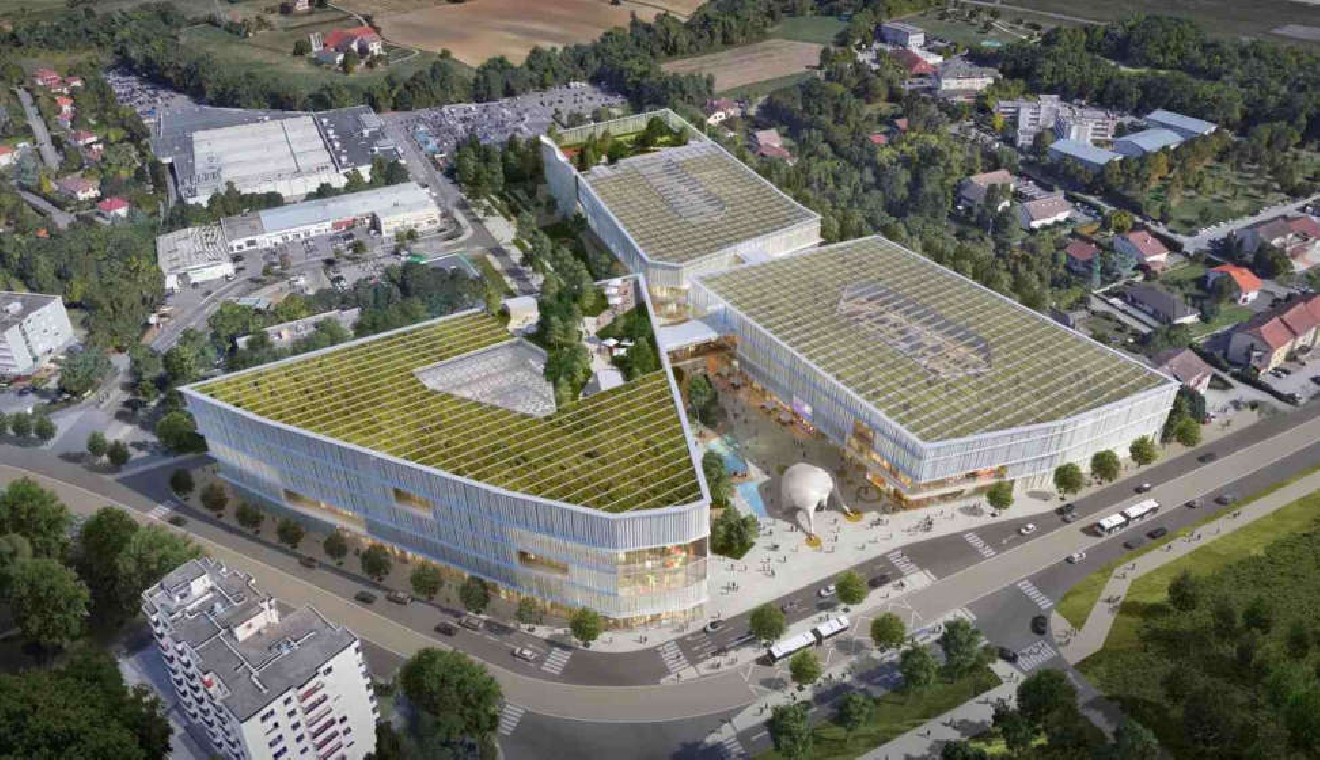 Plans abandoned for shopping centre
Plans for a major shopping centre in Ferney Voltaire, right next to the Swiss border have been abandoned.
The project had been opposed by many local associations who complained about the impact ion the local environment.
The centre was planned to be 60,000 m2, 130 shops and 19 restaurants.
According to campaigners against the project, developers have given up.
What will happen to the land, which has already been cleared, is unknown.