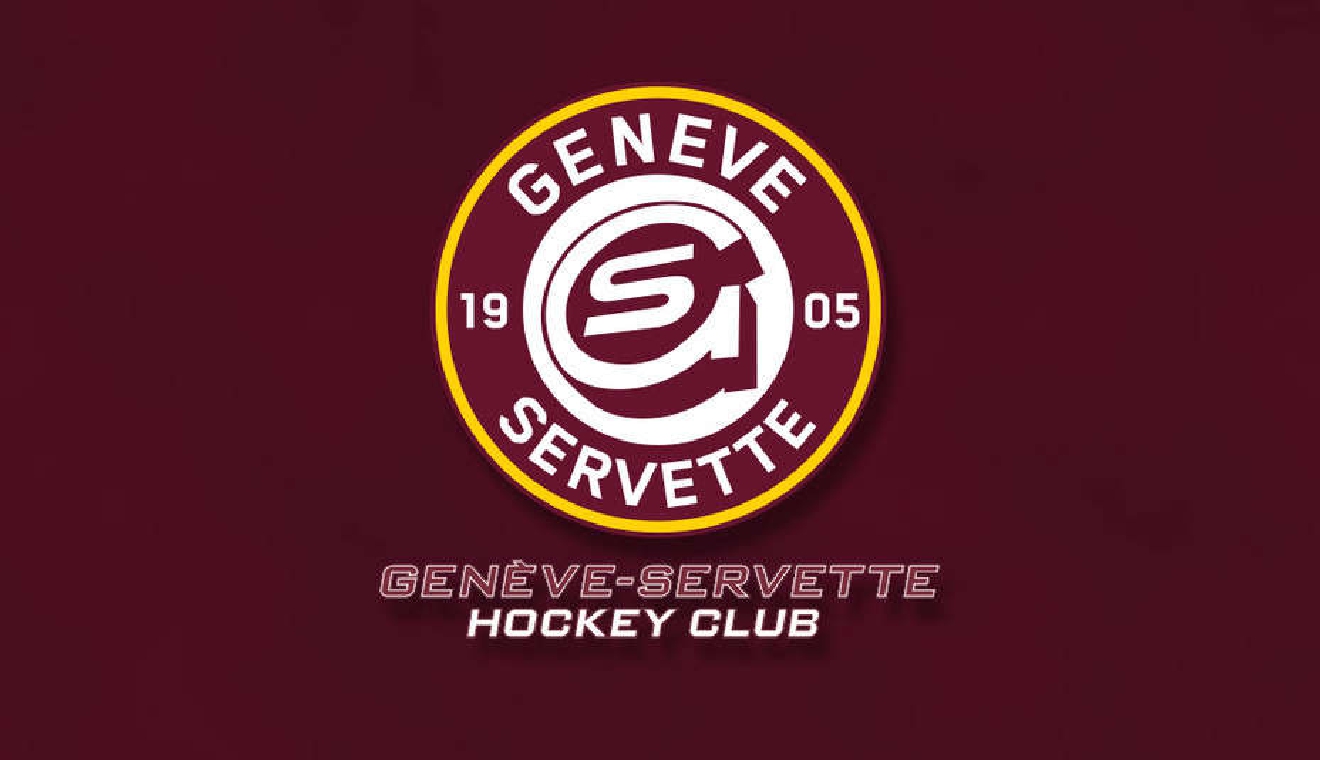 Geneva Servette Hockey Club is appealing to find a small electronic sensor box which was inadvertently thrown into the crowd at the end of the championship game which saw Geneva take the Swiss title.
At the end of the game, like many players, Marc-Antoine Pouliot threw souvenirs to the crowd – including the shoulder pads.
But in the pads, there's a sensor box containing valuable data about the game.
Servette is asking for the person who has the pads to check for the box and send it back. They will be able to keep the pads, stresses the team.