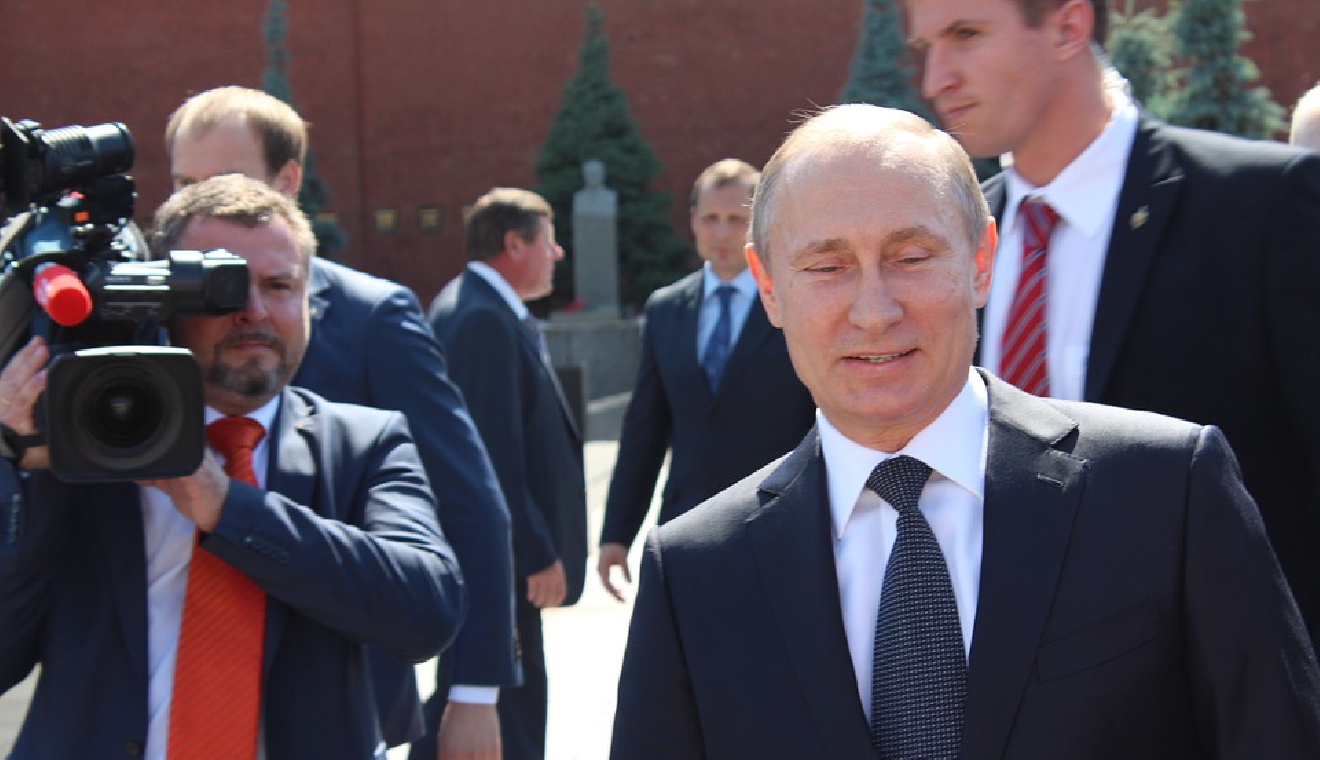 Pixabay
Switzerland's security forces are now on full alert ahead of the summit between US president Joe Biden and his Russian counterpart, Vladimir Putin.
A meeting between the two leaders has been on the cards for several weeks, but yesterday it was announced it will be held in Geneva on June 16th.
Security of the event is being run by the Federal Police Office, but the Geneva cantonal force will be on the front line.
It's also expected other cantonal forces will be providing extra support.
Joe Biden has met Putin before – when he was vice-president. This will be the first meeting since he became president.
Both sides are downplaying a major breakthrough following the talks. But it's hoped the meeting will improve the relationship between the two men which has been under strain recently.