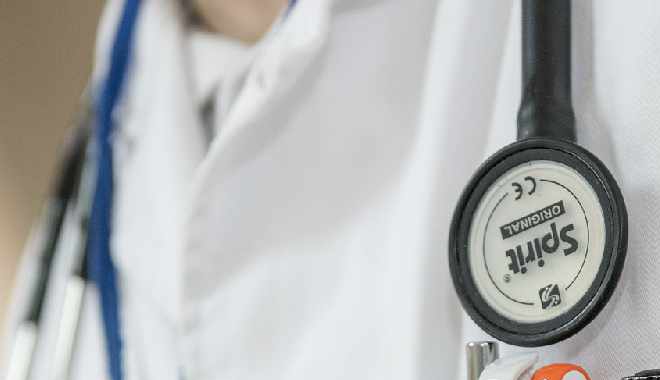 Pixabay
A second case of monkeypox has been discovered in Switzerland – this time in canton Geneva.
Health authorities say the person is in isolation and there are moves to trace those that may have been in contact with them. It's thought the person has recently returned from Spain.
Doctors say the patient is doing well and has not been hospitalized.
It's the second case in the country, the first is a middle-aged man in canton Bern. He also recently returned from abroad.
The Federal Health Office says it's monitoring the situation carefully.