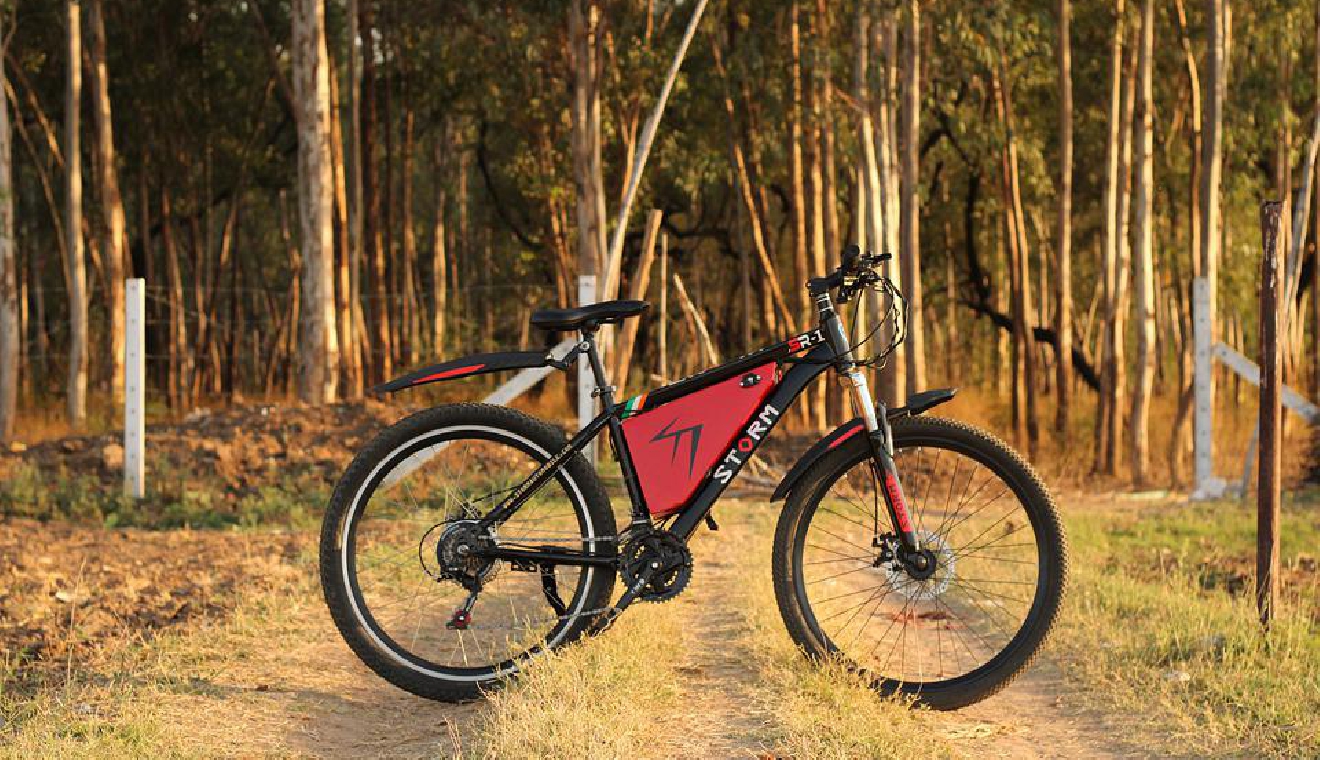 Pixabay
French police in Haute-Savoie launched a major operation on Sunday to search for a 12-year-old boy who'd gone missing while taking his electric bike to his grand-mother's house along the river near Bonneville.
When the boy failed to arrive, the parents raised the alarm. Dozens of officers and firefighters started to search. A helicopter was brought in to help as well as dogs.
It all ended well. The boy has taken a wrong turn and had got his bike stuck in undergrowth on a small path. He was unable to get the bike out due to its weight.