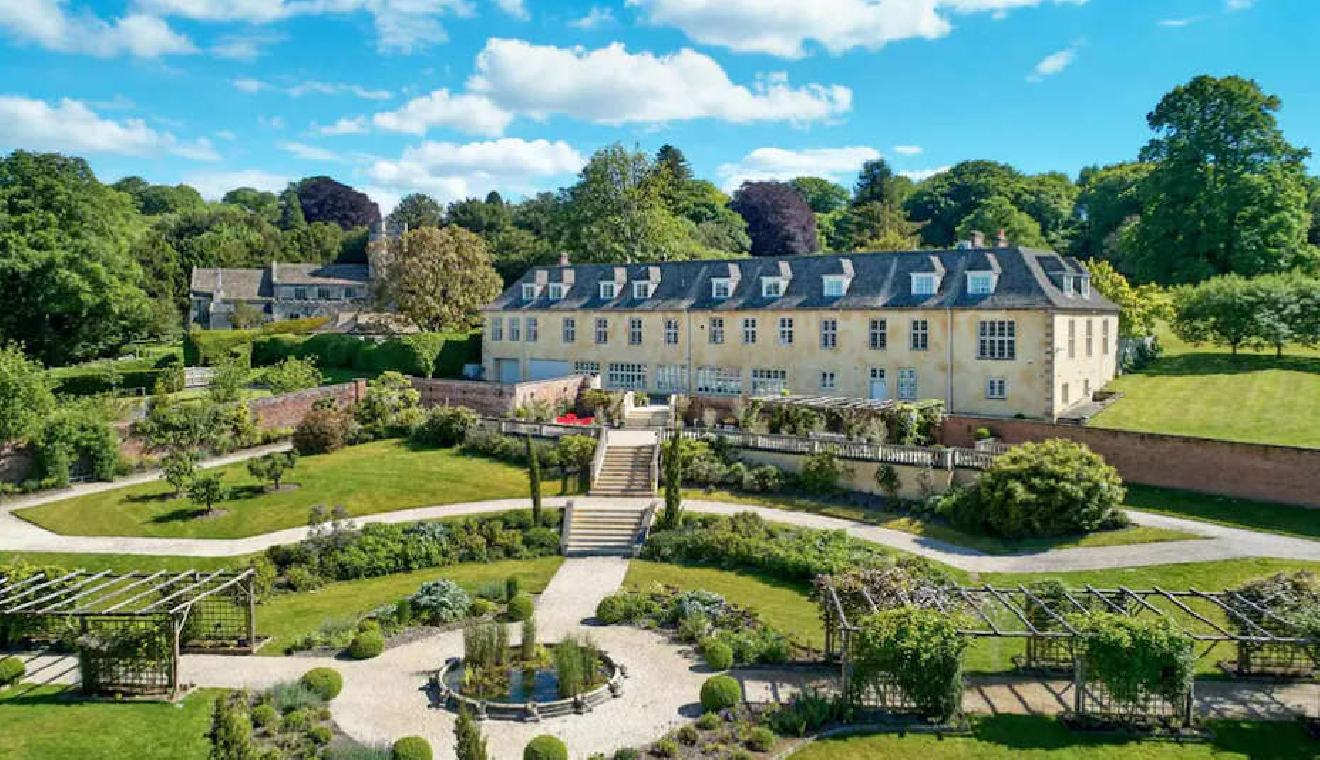 Compton Basset/ Dukas Properties
Yesterday's British press is speculating rock star Robbie Williams could be looking for more property in Switzerland.
The former Take That star already owns a villa in Vandoeuvres in Geneva.
He's put up for sale a home in Wiltshire in England – Compton Basset.
The large house was built in the 17th Century and even has a helicopter pad – that was probably added later.
It will cost you CHF 8.5m.
Williams told the Mirror newspaper it's an important home for him as it's where he and his wife Ayda really fell in love.
His family seem to be settled in Switzerland. The press says he's looking for property elsewhere, which could include Switzerland.