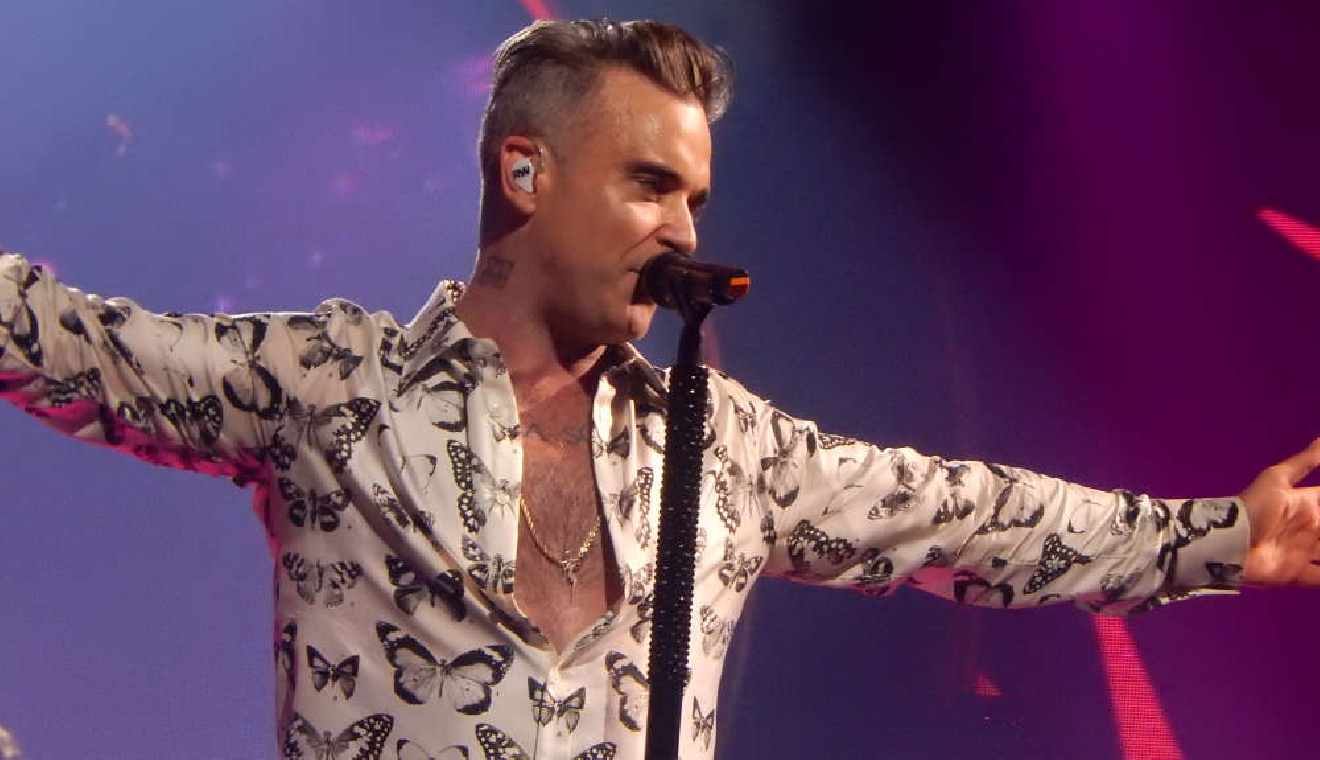 Robbie Williams (c) Drew de F Fawkes
Singer Robbie Williams is selling his home in Vandoeuvres in Geneva, and is moving to Gstaad.
He bought the 8,500 m2 property in 2020 for CHF 29m. It's back on the market for CHF 30m.
Williams never actually lived in the property. It's reported he was waiting for several building permits to make modifications and rented a home nearby in the meantime.