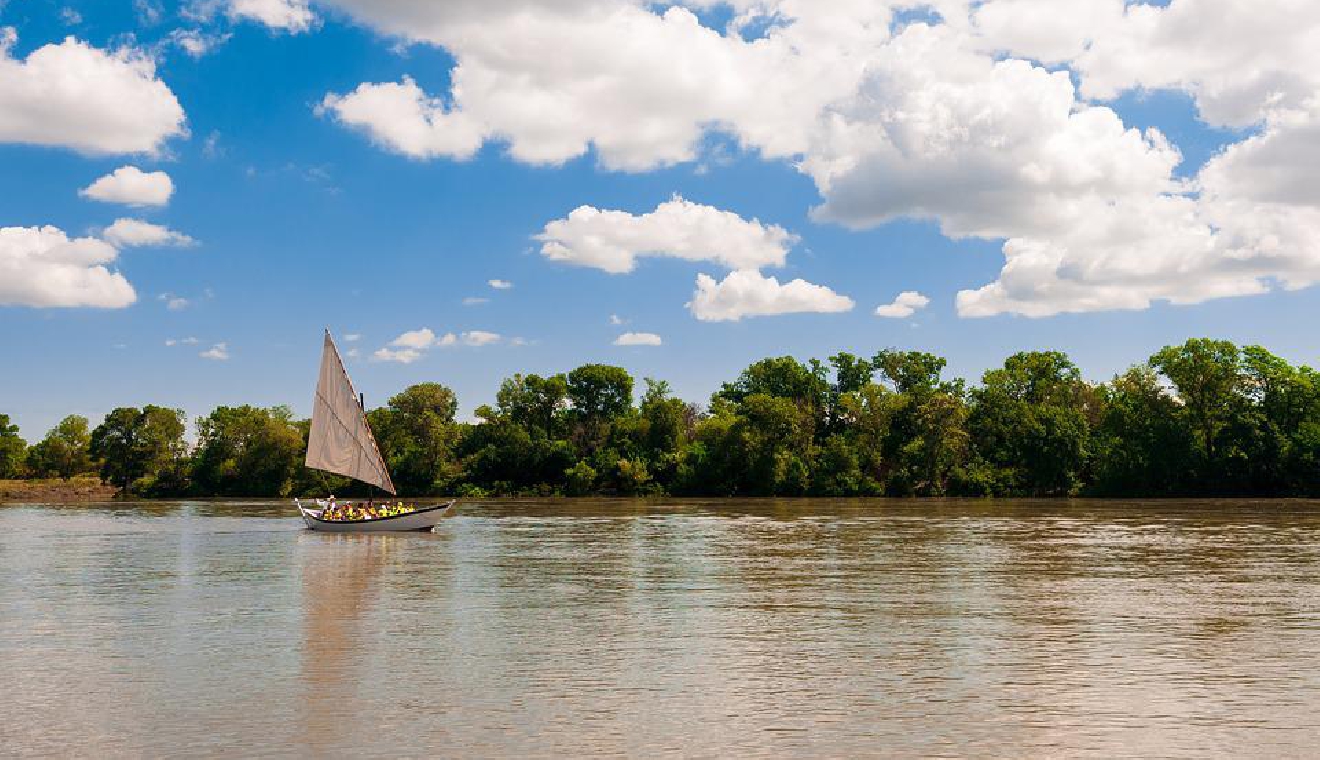 Pixabay
Bad news for paddleboarders and kayakers in Geneva as the Rhone will be emptied for a couple of weeks.
From the 18th May, the dam at Verbois will be opened to lower the level of the river. It's done every few years to clear sediment that builds up behind the dam.
All river activities will be banned – including just walking along the banks. The lowering of the water levels exposes soft sand and the small river that remains runs very quickly.
The last time it happened was in 2016.
The river will be back to normal by June 5th.