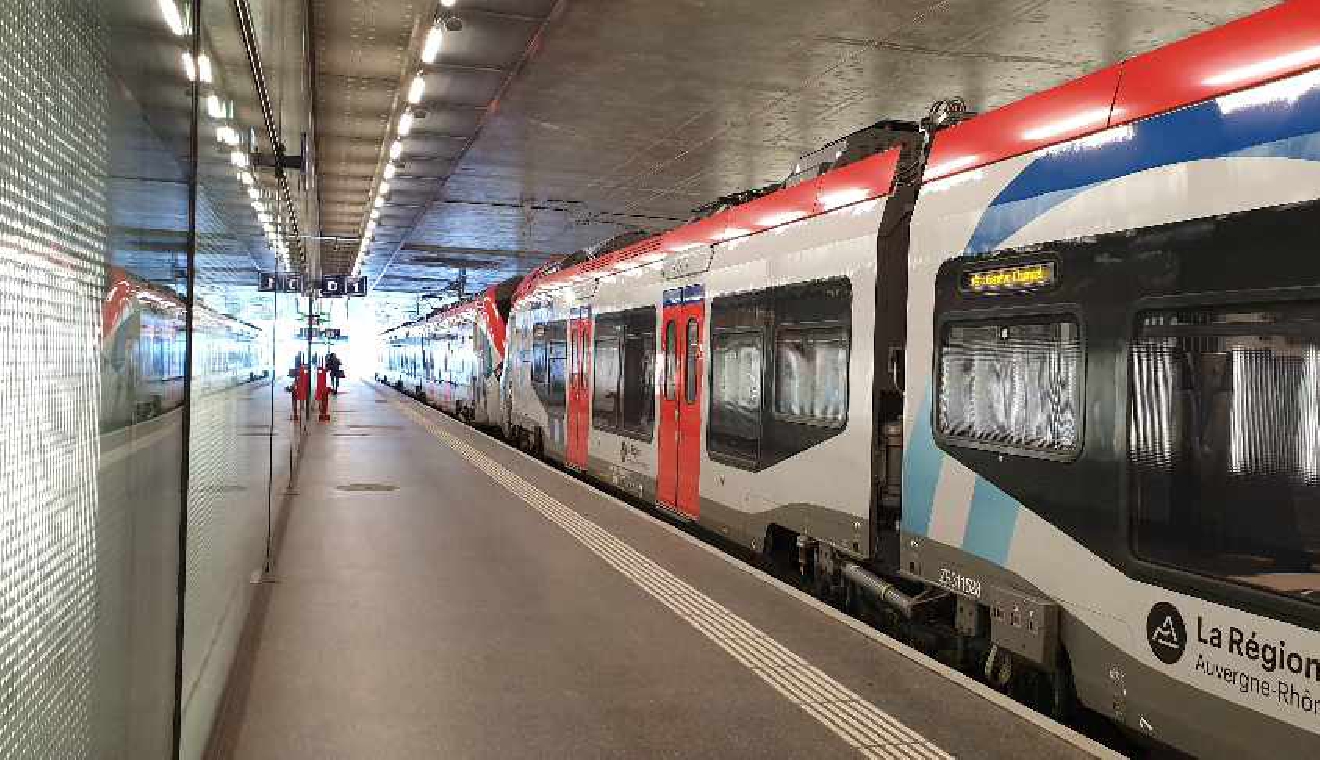 WRS
More transport disruption is expected over the summer as buses will be replacing Léman Express trains between Coppet and Geneva from next week, until the end of August.
Swiss Federal Railways are using the opportunity of the summer lull to replace lines and upgrade stations along the route.
The network says the work is required to maintain reliability and the work on the stations will improve wheelchair access and reduce the gap between the train and the platform.
Earlier this year a 64-year-old woman was seriously injured when she slipped between the train and the platform.
Buses will be running along the route every 30 minutes.