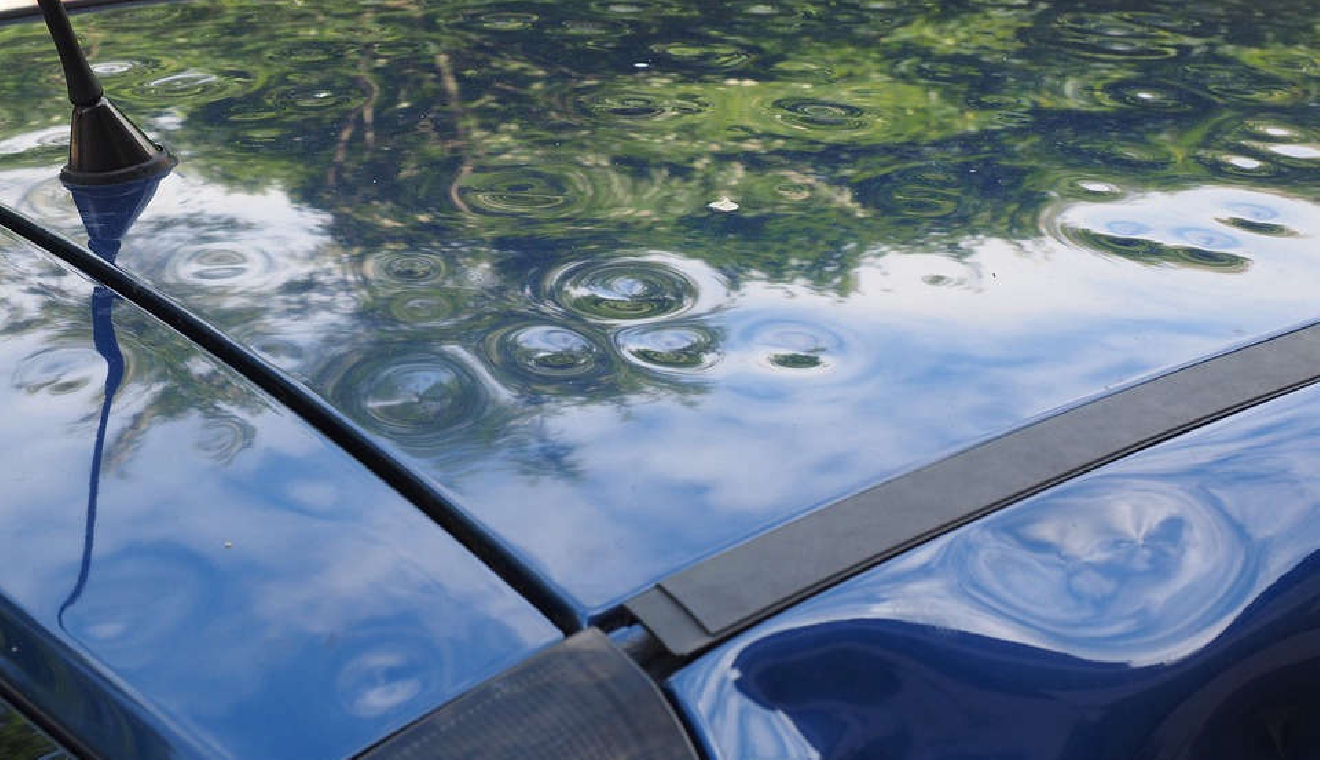 Pixabay
It's already a record year for insurance pay-outs due to weather damage.
The bill is likely to be above half a billion francs.
Figures from one company, AXA, suggests it will be paying out on 33,000 claims to a total of CHF 143m.
While property will form a large chunk of the claims, farmers are also claiming for crop damage. That could be CHF 44m.
But insurance companies are expecting more claims to come in, especially relating to property damage owned by local governments.