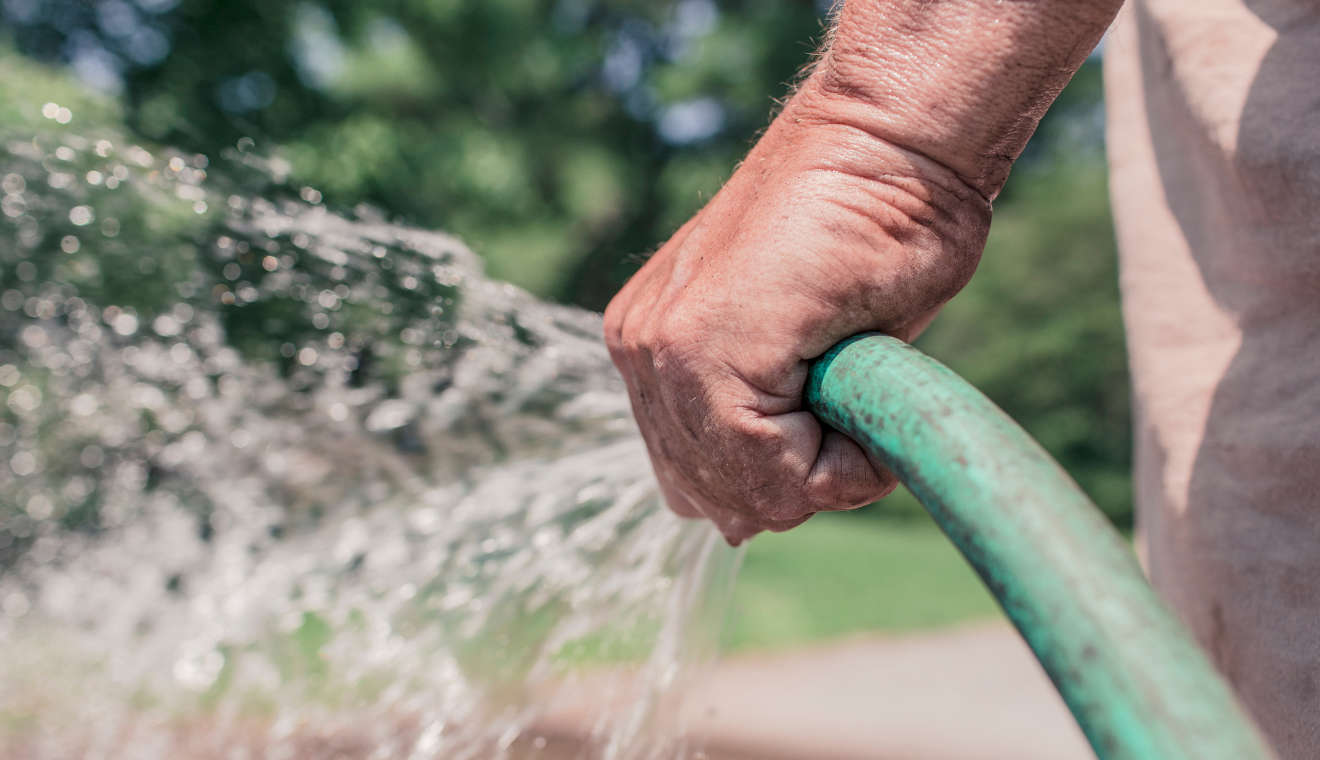 A ban on using tap water for watering the garden, washing cars or filling swimming pools is in place in one municipality in the canton of Ticino, with residents facing fines of as much as CHF 10'000 if they break the ban.
Hosepipe bans in Switzerland are exceptional, with the country usually being awash with water reserves.
However, weeks of no rain and high temperatures have led to the ban in the municipality of Mendrisio. Tap water can now only be used for household purposes in an effort to save precious water supplies.

Appeals were broadcast on radio and television in the area over the weekend, urging people to observe the ban.
The Federal Office of the Environment has said that hosepipe bans are not expected to be widespread but localised bans may be put in place.