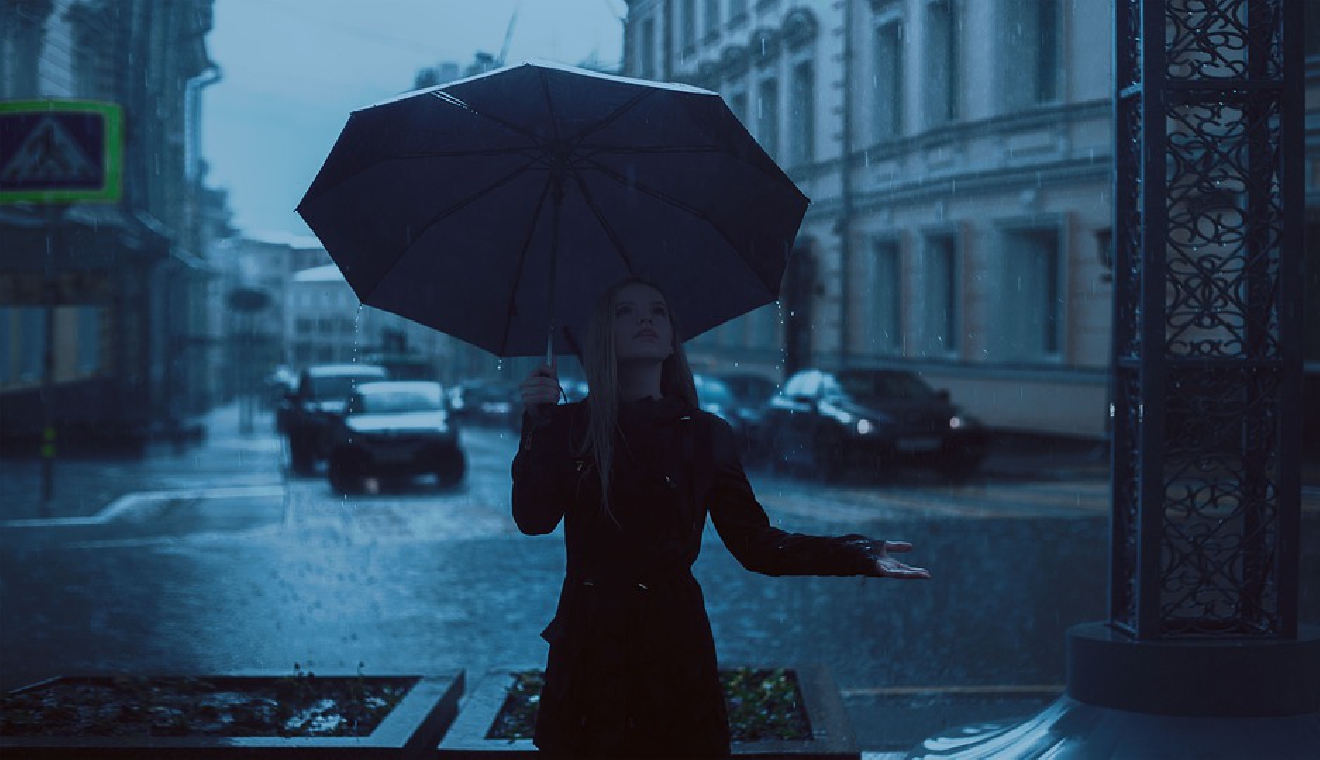 Pixabay
It has finally rained in Ticino. The southern canton has been suffering a drought for the last few months.
The dry conditions have cause forest fires, farmers were having to irrigate their fields and ground water was becoming dangerously low.
The forecaster MeteoNews says it's been drier in Ticino than anytime this century.
But the weekend's rain was significant. Between 170mm and 40 mm fell across the region – and there was a lot of snow on the higher ground, triggering avalanche alerts.
And it hasn't stopped. More rain is expected this week – which is good news for farmers.