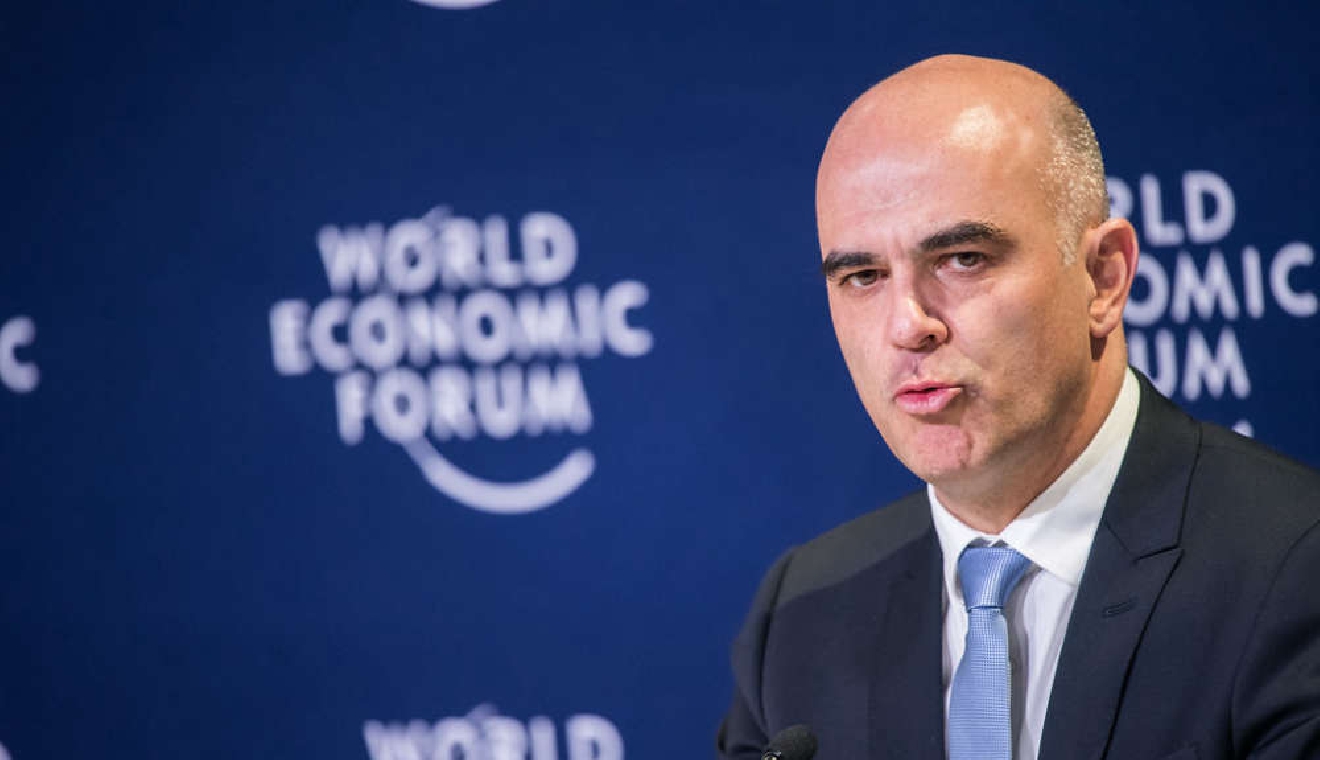 Alain Berset (c) wef
The recent comments by the Swiss president, Alain Berset, that some people in the country are in a 'war frenzy' over Ukraine is now causing ripples internationally.
In a weekend interview, Berset doubled down on neutrality and suggested there was no chance that Swiss weapons would be allowed to be re-exported to Ukraine.
The New York Times points out that the EU is unhappy with Switzerland over its position - and even the United States.
The Financial Times says the interview put paid to any hopes of a change in Switzerland.
But his comments went down well internally in some areas. The Swiss People's Party repeated its position that Swiss weapons should not be sent, arguing that neutrality contributes to Swiss prosperity.
But not all share the view. The Social Democrat Party's leadership says it's Putin that's in a 'war frenzy' and Switzerland is skimming over the Russian aggression.