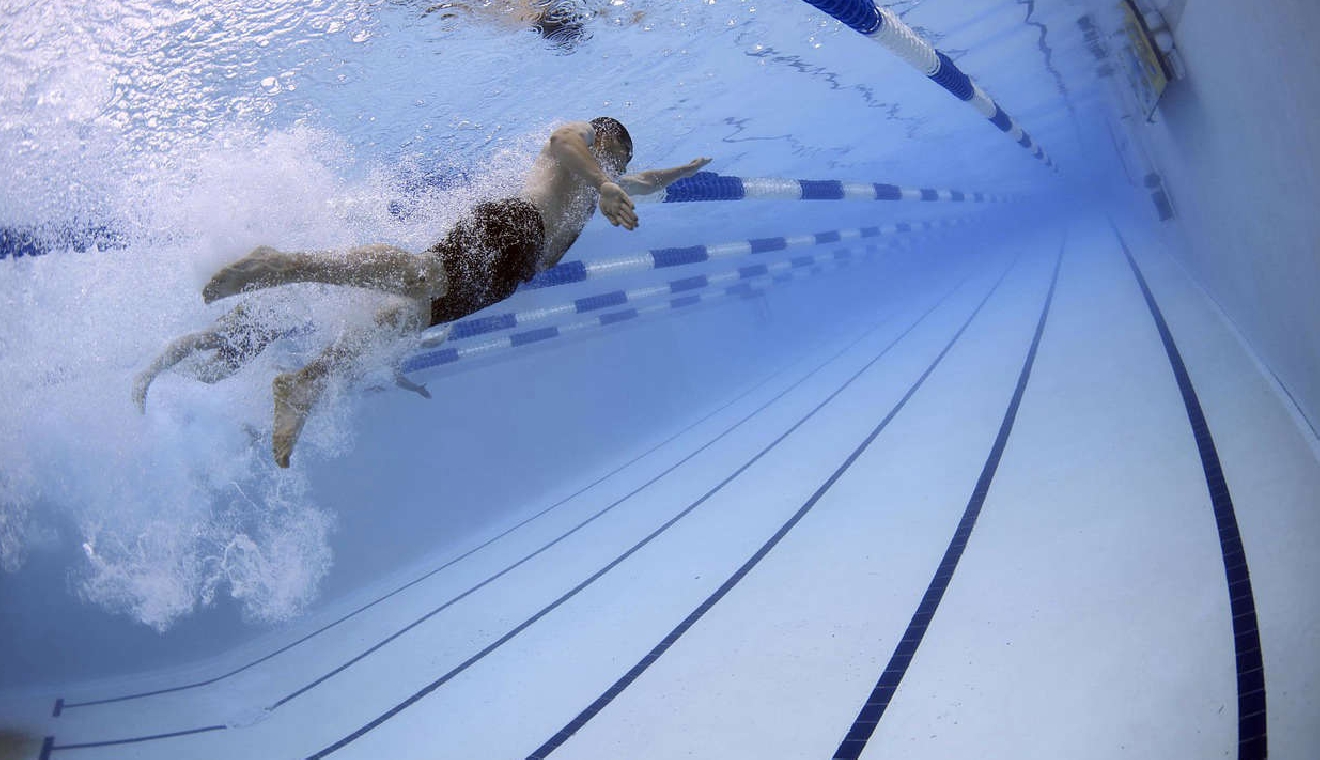 Swimming pools in Geneva are getting colder. In an effort to save energy, the temperature in the pools in Vernier and Lancy will be reduced by 2 degrees, from 28 to 26.
The inside air temperature will also be cut by a degree.
The only exception will be the historical outside pool of Marignac in Lancy, which is open all year round. That will remain heated at the same levels.