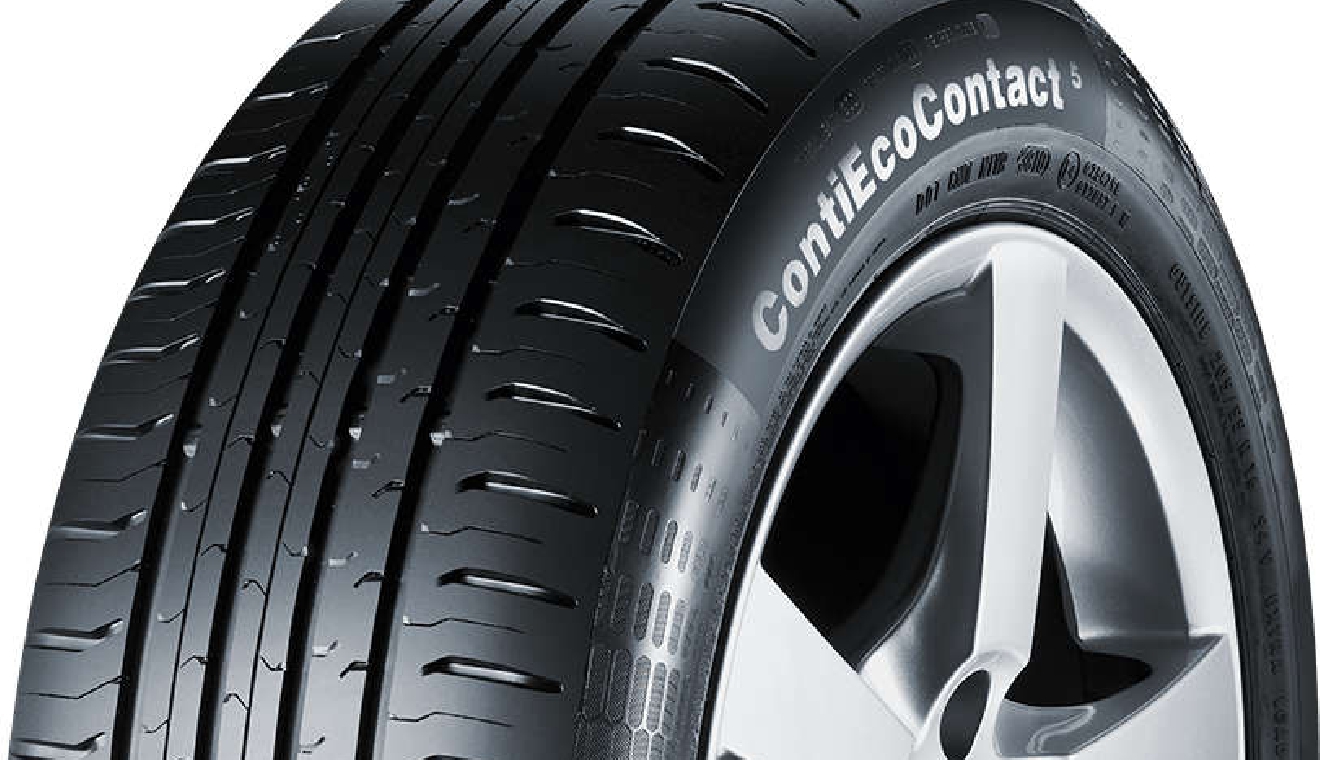 Police in mountain areas are increasingly frustrated by drivers heading up to the slopes still with their summer tyres.
Over the weekend several cars on the Staffelegg in canton Aargau got stuck on the road. Extra ploughs and gritters had to be sent up to free them.
The ill-equipped cars then blocked other cars that were well prepared.
The local police chief, Werner Bertschi, says it's not an excuse that it's been warm for so long this year. He says it's normal that snow arrives in November.