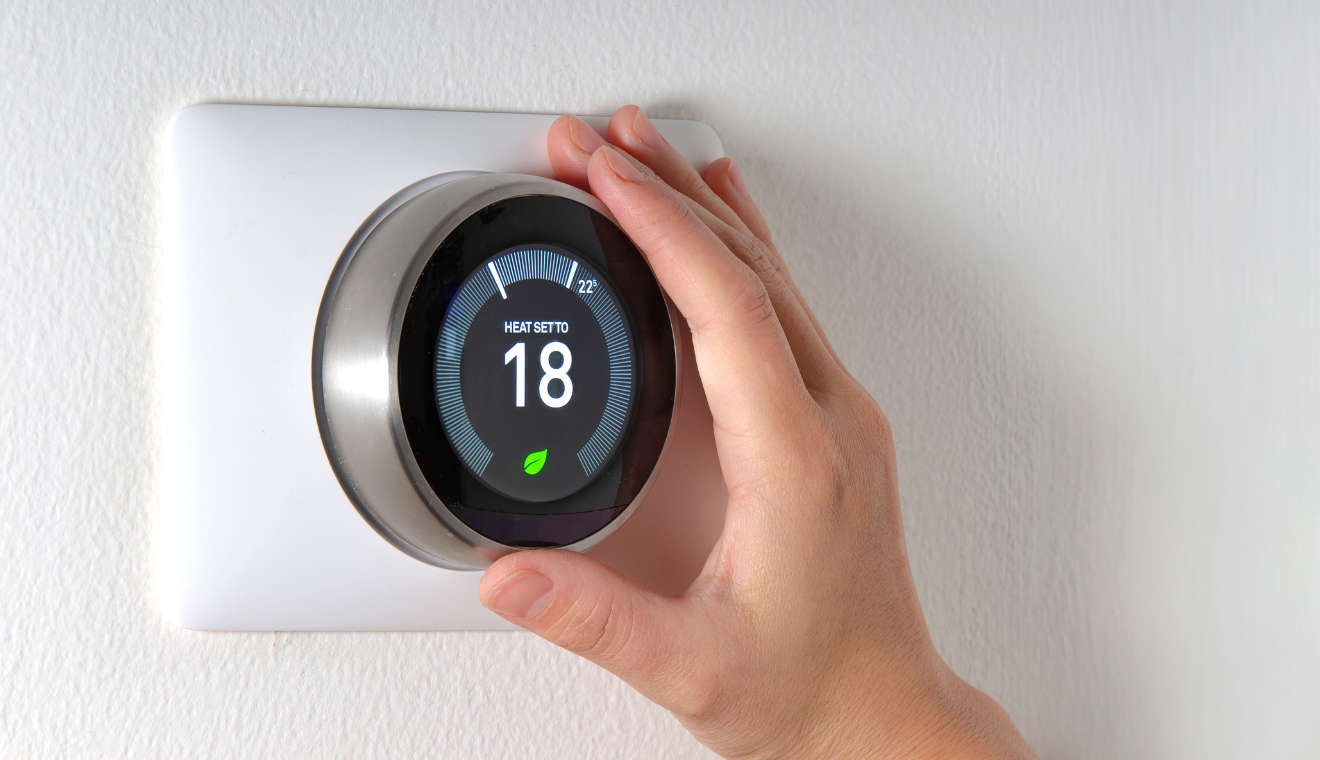 Limited heating and public lighting, reduced shop opening hours, quotas and power cuts are part of the Swiss Government's plan - if there's an imminent electricity shortage.
The Federal Council has been working on the plan for months amid fears of a cut in the country's energy supply due to the lack of an agreement on electricity with the European Union and the consequences of the war in Ukraine.
If a power shortage is imminent, the government would first urge the public and businesses to reduce their energy consumption, such as by limiting the maximum temperature of washing machines or banning advertising lighting during the night.
If that isn't enough, there could be bans on running sports facilities or holding cultural events.
The worst-case scenario could see quotas imposed on consumers who use the most electricity, such as big businesses.