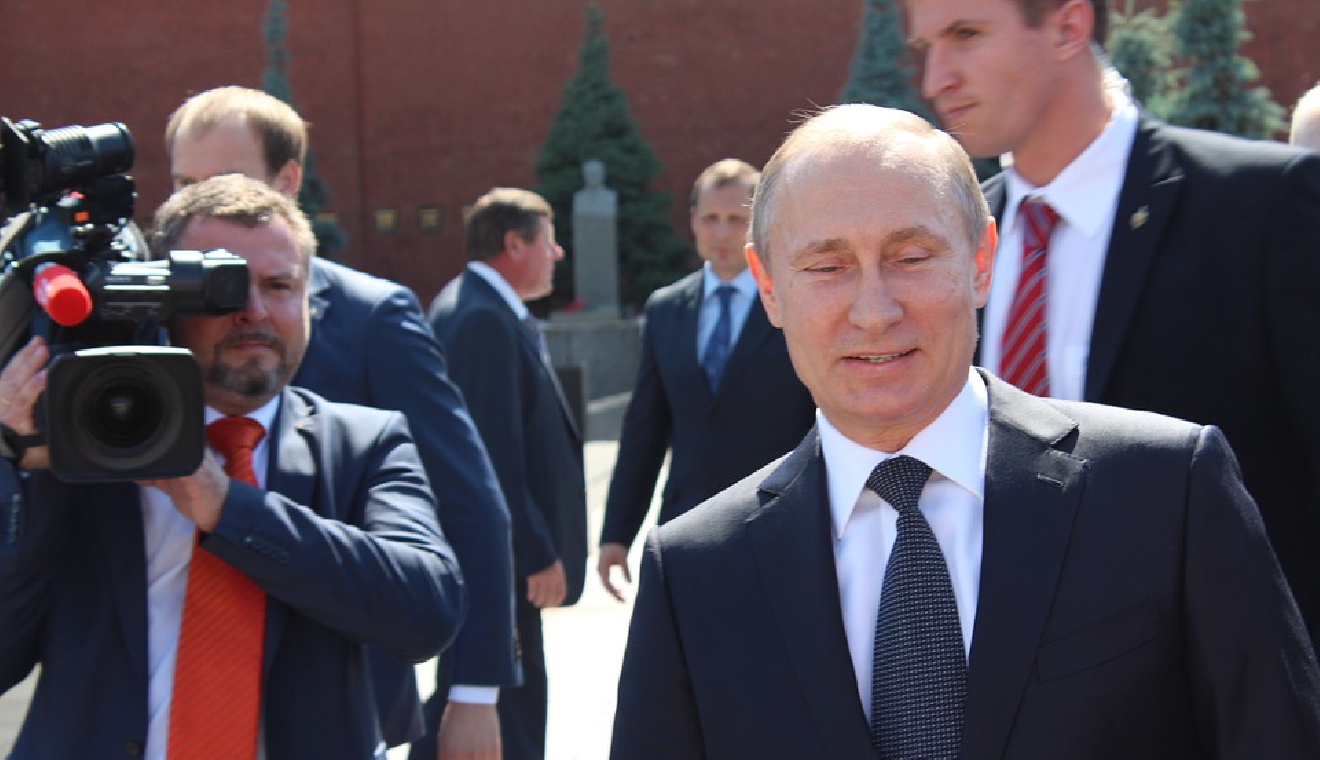 Pixabay
Temporary security fencing is already in place around Parc La Grange and the adjacent Parc des Eaux Vives.
With five days still to go before the US President Joe Biden meets Russian President Vladimir Putin in Geneva, the area around the 18th century Villa La Grange, where the summit will take place, is already beginning to look like a ghost town. Vehicles which hadn't been moved from the area around the villa by the stipulated noon deadline yesterday have been towed away by police. The vehicle ban around Parc La Grange won't be lifted until the 17th of June.
In the run up to the summit, the secure zone, announced by Geneva authorities this week, will be extended to cover parts of the shore of Lake Geneva, a section of the lake and both Parc La Grange and Parc des Eaux Vives. In addition, from next Monday until next Thursday, flights of drones will be banned in the canton of Geneva.
Bitter disputes over election interference, cyber-attacks, human rights and Ukraine hang over the first face-to-face meeting between the two presidents since Biden took office at the beginning of this year.