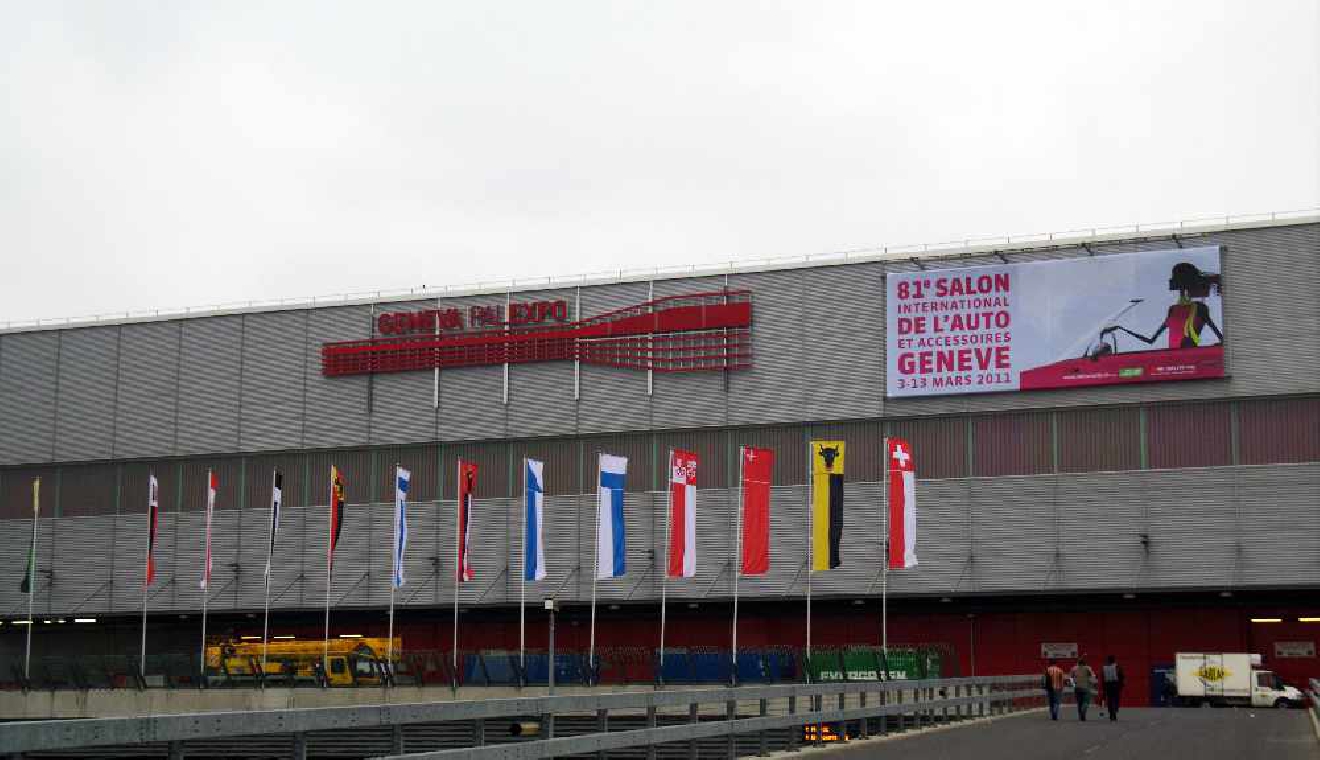 The mass vaccination centre at the Palexpo in Geneva is now running smoothly, according to the organisers.
Last week queues formed as many people were arriving before their allocated time. Now they're being turned away if they show up early – but the message seems to have got through there's no point in being early.
The centre is dealing with between 1,000 and 1,500 a day.