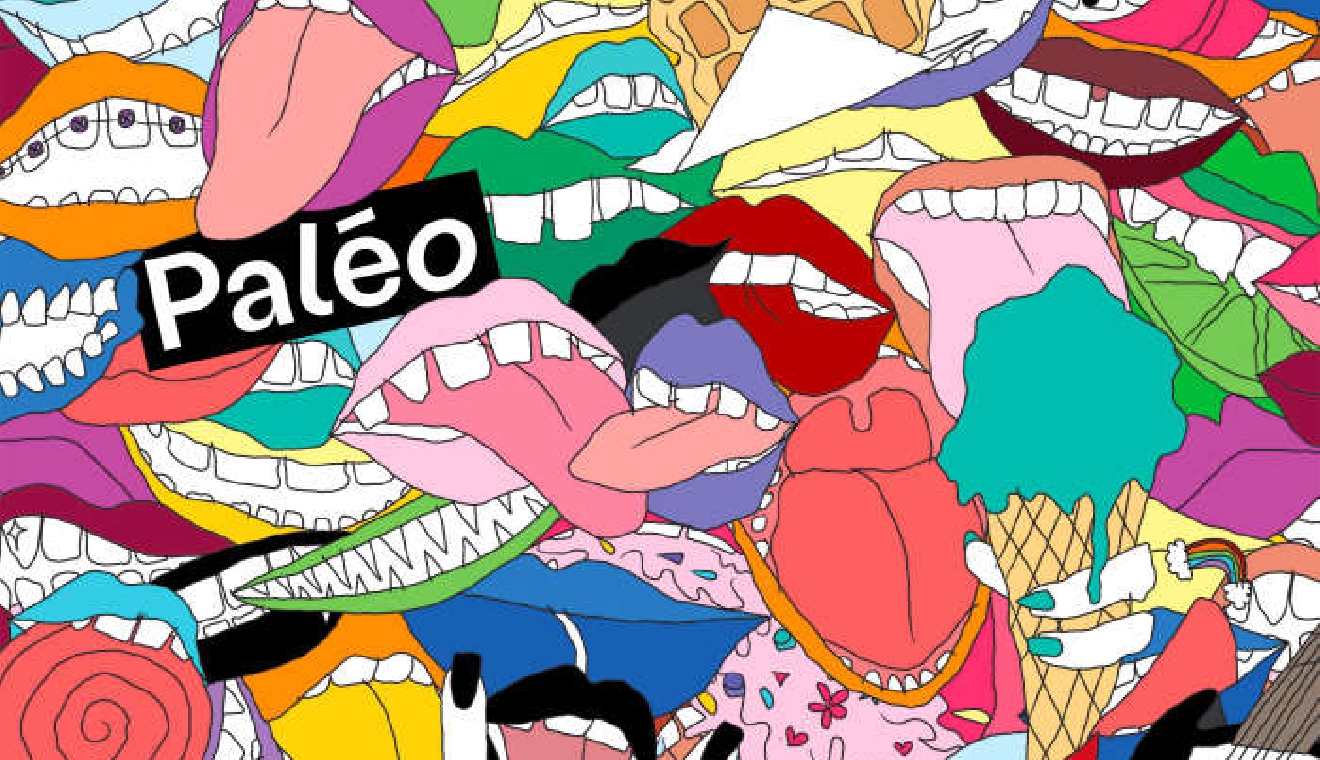 Paleo Festival 2022 has come to a close last night with performances from Lil Simz and Stromae. Artists earlier in the week included Kiss, DJ Snake, Sting and Rag n Bone man. 
250'000 festival goers filled the 80-hectare site, with its revamped layout, including "Vega"; the festival's new stage, with a capacity of 20'000 people.
Festival organisers say that the festival will be remembered for it's warmth - both literally and figuratively - as in terms of temperatures that frequently reached the mid-30s, and the warmth of the audience and artists, sharing their joy in coming together at Paleo once again.
This year 7'000 people camped at the festival, which is significantly lower than in 2019.
The new no-cash policy was adopted by all stands and festival goers and has been deemed an overall success for the 2022 edition.
The next Paleo festival will take place from 17 to 23 July 2023.