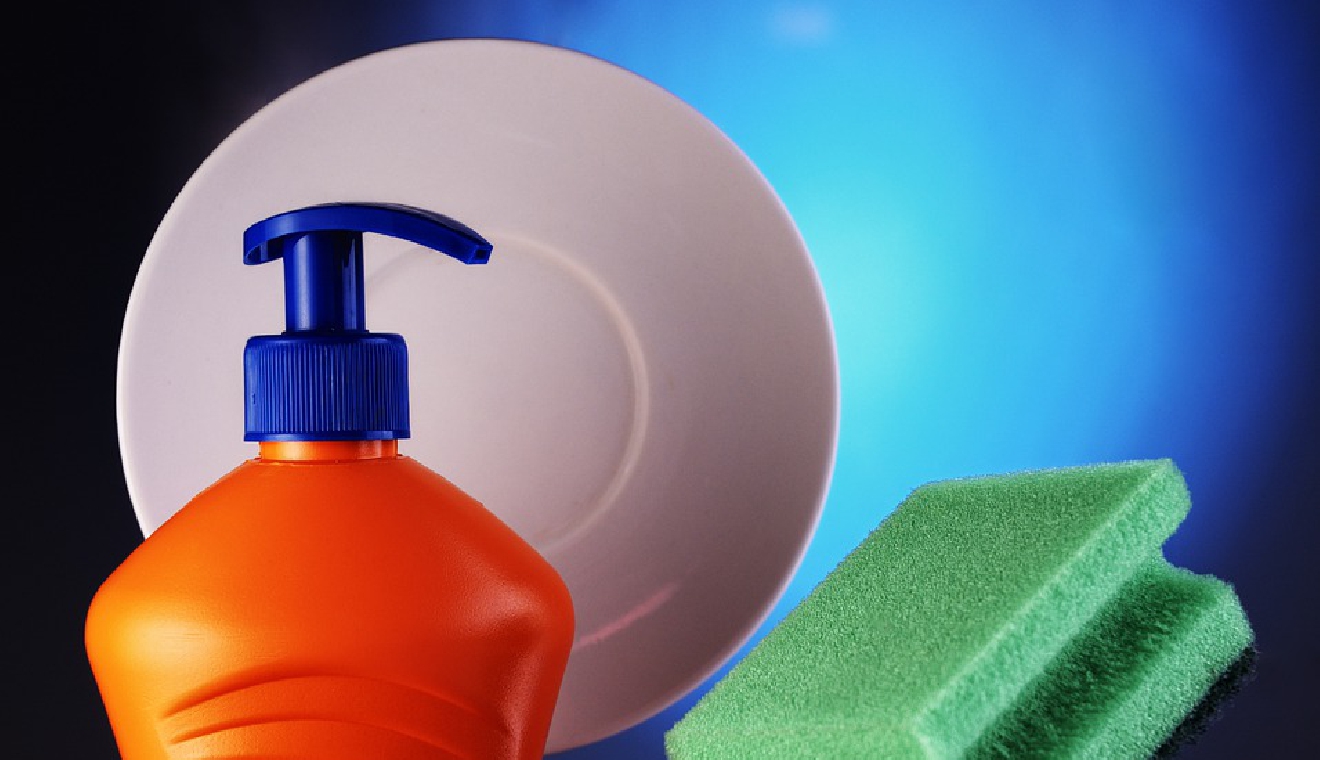 Pixabay
A number of Filipino domestic workers have launched legal action against the Pakistani Mission in Geneva, claiming they haven't been paid for years.
The Swiss Mission to the UN confirms complaints have been made.
The staff say the Pakistani Mission had agreed to pay them CHF 1,500 a month, including their AVS and health insurance as well as food and housing.
The Mission says the accusations are false and malicious.