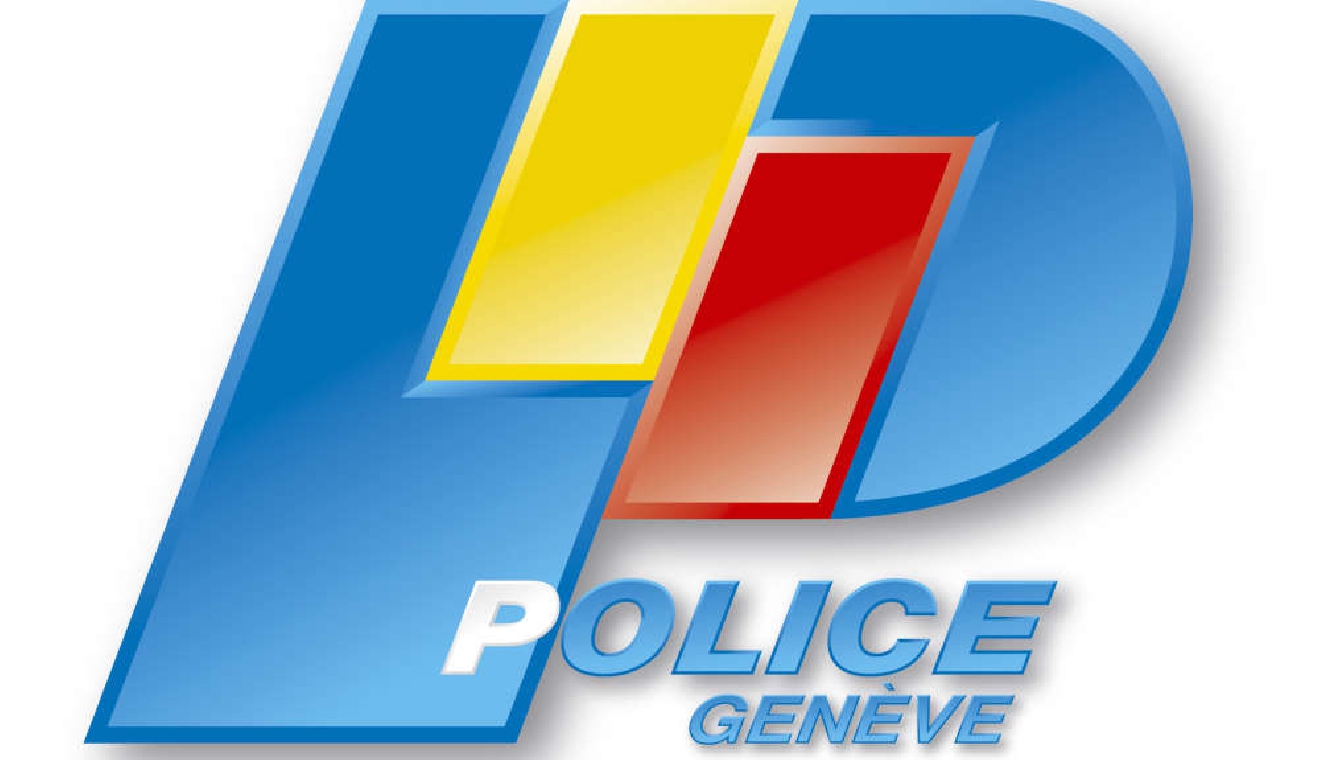 Police GE
One person was killed and a further five injured in a three-car crash in Chancy on Wednesday evening.
Geneva police say the accident was at 6.30. A 30-year-old driver drifted into the oncoming lane and collided with a car being driven by a 57-year-old woman. She was killed.
A 17-year-old with her in the car was injured. The car then went on to hit a third vehicle. The three people in that car were inured also.
Police say their investigation will focus on why the first car was in the wrong lane.
It marks the third fatality on Geneva roads this this year.