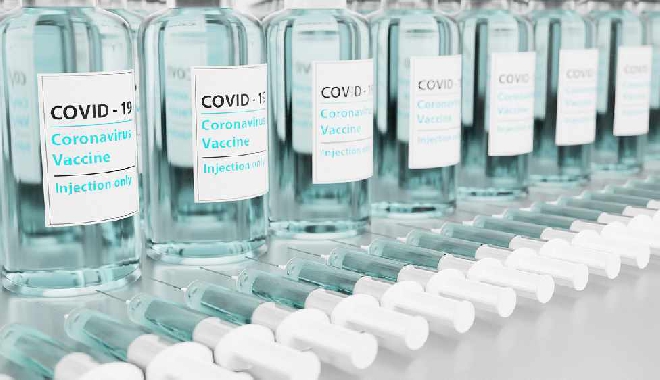 Pixabay
The medicines regulator, Swissmedic, has given the go ahead to the one-shot vaccine from the US company Johnson and Johnson.
Sometimes known as the Janssen Vaccine, it has a 66.9% efficacy rate in those over 18 years old.
The drug was put forward for authorisation in December.
The vaccine has been used in the United States since February.
As yet, there's no information when it will start to be used.