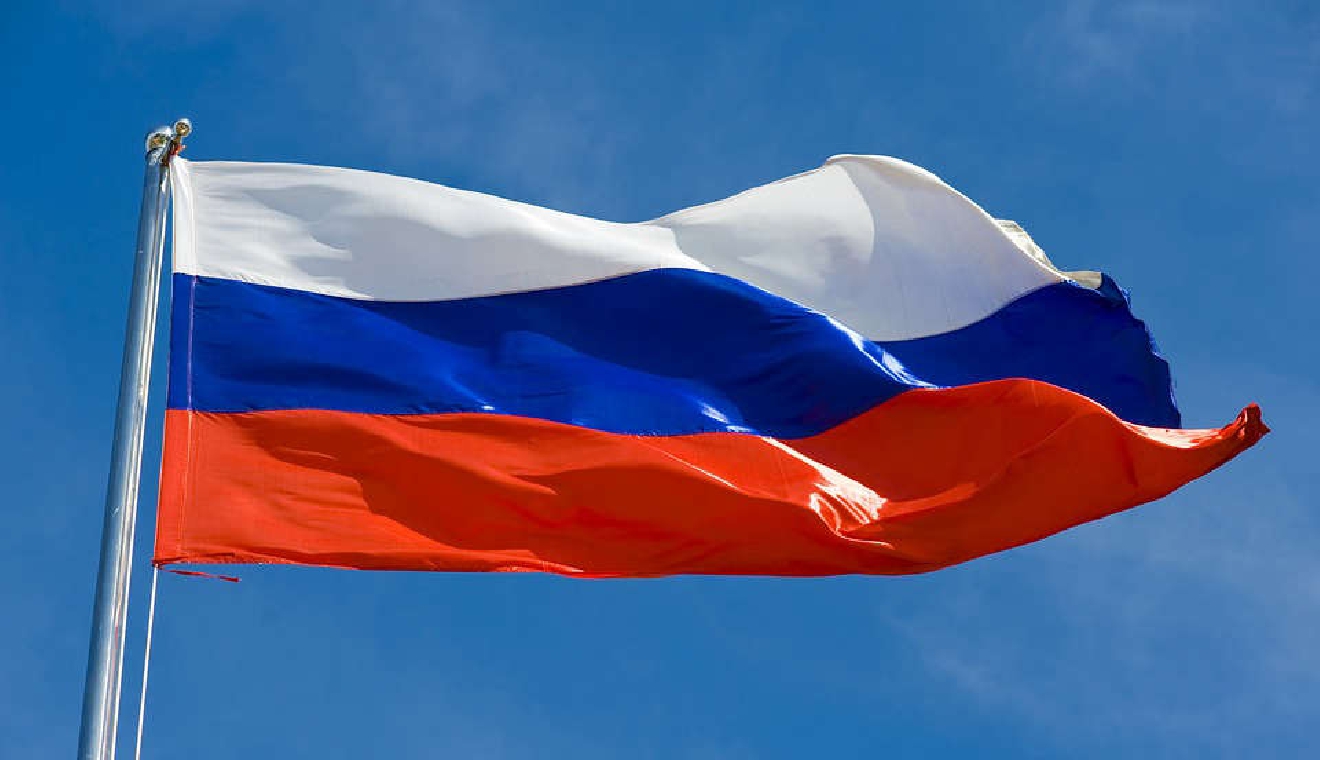 Pixabay
A Russian banker wanted by authorities in Moscow to face embezzlement charges will not be extradited due to the Ukraine war.
Oleg Schigajew has been fighting extradition since his arrest in September last year. He's been living in Switzerland with his family for several years.
He is the former co-owner of the Baltic Bank in St Petersburg and Russian authorities allege he siphoned off CHF 50m.
He denies the charges.
The Justice office says due to the fact Russia has withdrawn from the Council of Europe, there's no oversight of human rights.
This means that Switzerland will no longer extradite anyone to Russia.