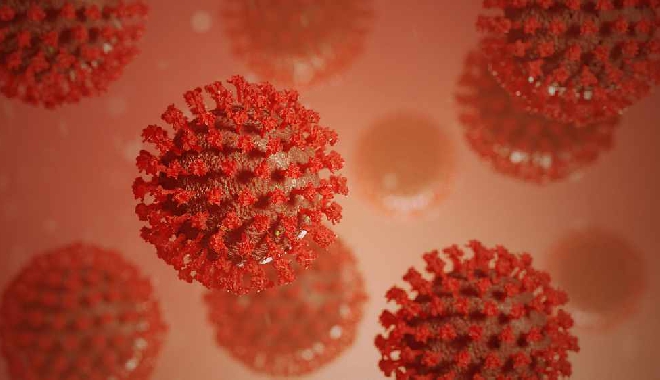 Pixabay
The latest figures from the Federal Health Office shows there were no Covid related deaths in the last 24 hours. On Tuesday 6 died and Monday there were 9.
But there were 717 new cases reported and 22 were hospitalized. Those figures are also sharply down compared to the last week.
The government has also released a new list of countries where we can now travel to without needing to quarantine.
Italy is now off the list for the first time in several months. Also off are Iran, Croatia, Luxembourg, Turkey and Cyprus.
There are regions in France and Germany which are also now considered safe.
But the UK stays on the list of countries of particular concern. Anyone arriving from the UK has to quarantine regardless of vaccination status or recovered.