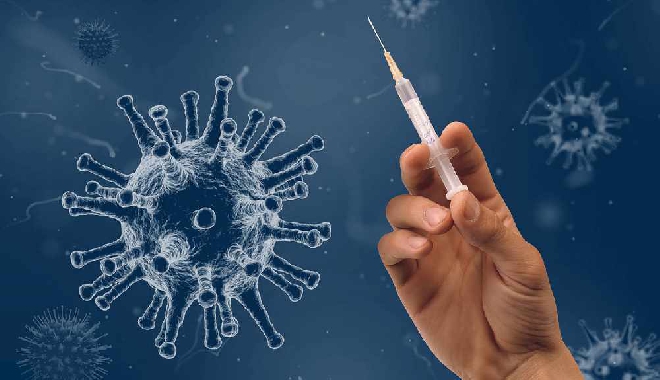 New covid vaccines will be available in the next few weeks.
The boosters are said to be far more effective and are designed to counter newer variants as well as the original virus.
But the BA 4 and 5 variants they were specifically targeted at are no longer a major risk.
However, the general effectiveness of the jab is improved.
The vaccines from Pfizer and Moderna have already been approved in the US and the EU.
The Federal Health Office says they should be available for those over 18 from April.
The Federal Commission for Vaccinations is recommending those eligible should get boosted – especially the vulnerable.