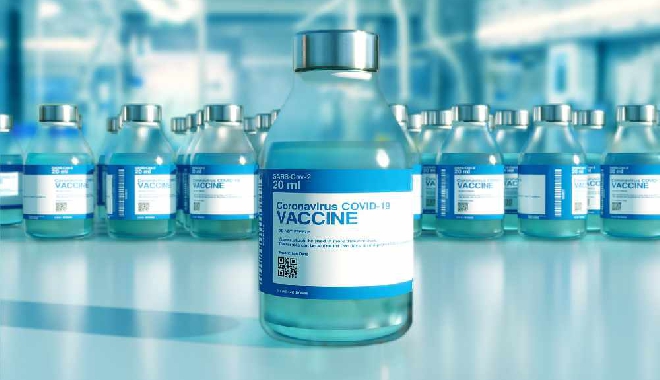 Pixabay
The new covid vaccine designed to combat the Omicron variant will be available to everyone over the age of 16 from Monday.
The Federal Health Office says there will be enough supplies for everyone – and it will be free.
It's recommended anyone over 65 should get vaccinated quickly, as well as those who are classed as vulnerable and those working in the health sector.
The health office says there's a clear increase in cases. That determination is not just from those reporting being infected – but also sewage analysis.