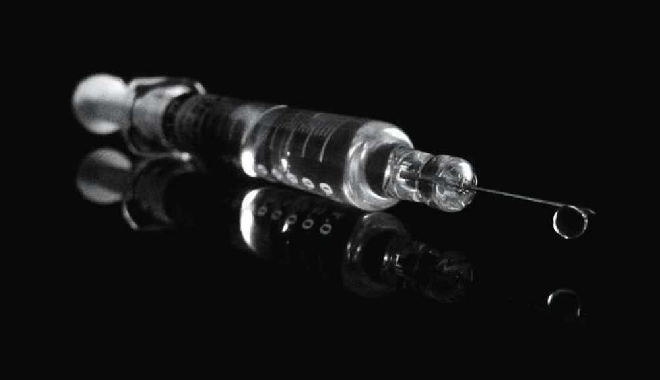 Pixabay
Geneva has opened a new vaccination centre. This one is operated by the Hopital de la Tour in Meyrin in a building which has been lent to it by the commune.
It now takes the total number of centres in the canton to 7. It's the first to open on the right bank.
It's processing 400 patients a day – but only those who have been invited to get vaccinated can go.
Possibly it could vaccinate more – but it closes for lunch and on Sundays.