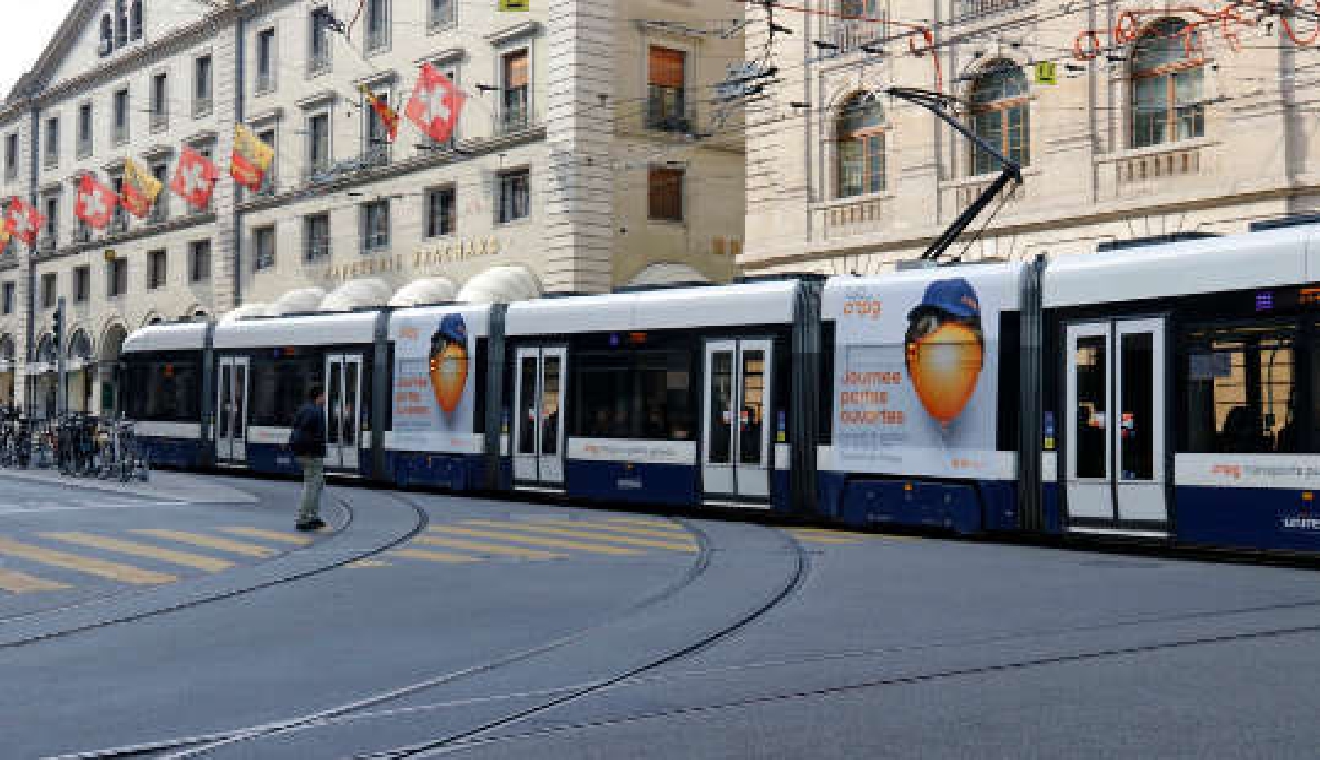 TPG
After 10 years of work, the Geneva tram network opened a new section yesterday. An extra 2 km of track now runs to Bernex.
At an inauguration yesterday, hundreds braved the rain to take a ride on the new line – on two brand new trams.
The line has been eagerly awaited by Bernex residents who for years have been frustrated the line stops just before their village.
Just as one new line opens – there are now thoughts of extending the network across the border into Ferney-Voltaire.
It's early days, but the new route could run from Ferney to Bernex across the Pont Butin.
It will require federal funding, but after the success of the route to Annemasse, it's thought that could be available.