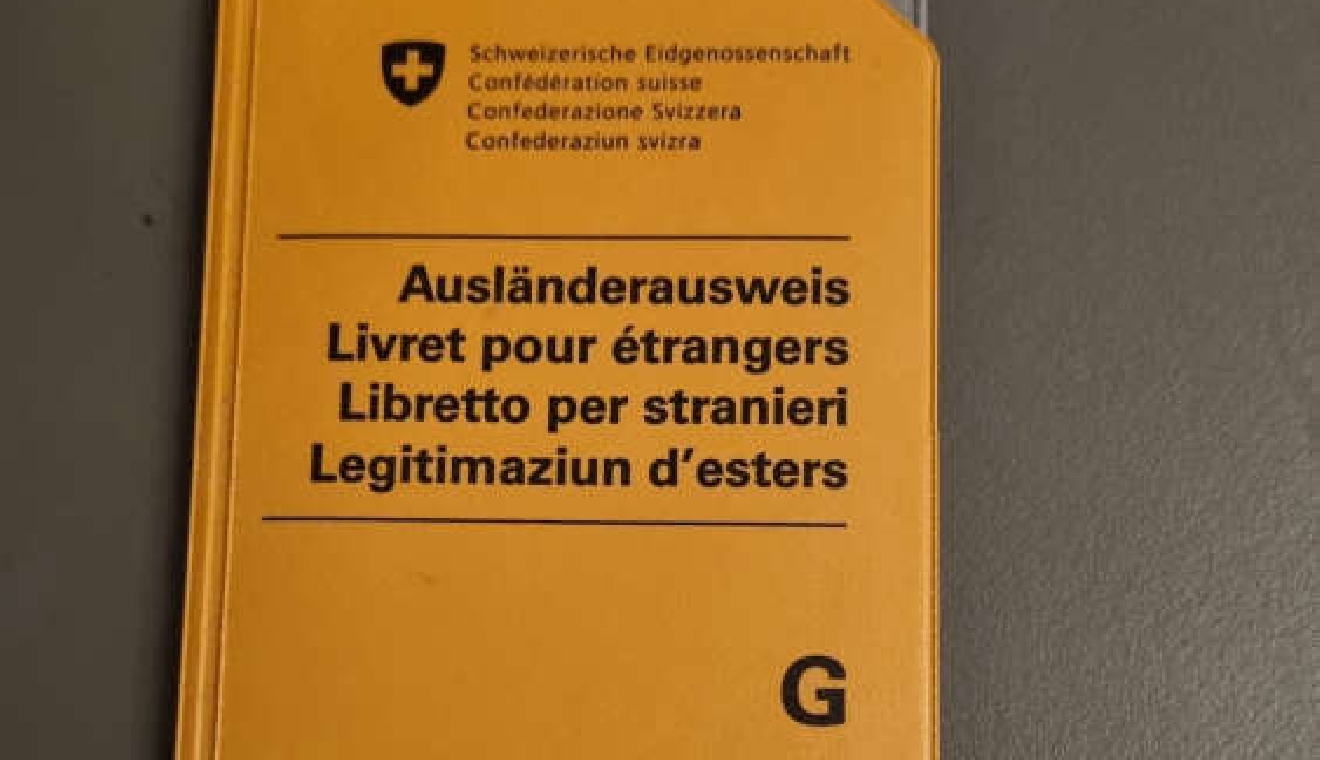 There are hopes a new biometric centre in Geneva will speed up the issuing of permits and passports. But there could still be bottlenecks.
While the new centre in Vernier is equipped with the latest technology – permit applications still have to be processed. Unions and politicians have complained it can take a year to get a new B residence permit.
The head of the Cantonal Population Office, Bernard Gut, says he doesn't have enough staff. He wants a further 15 new positions in addition to the 30 who already work there.
Even so, the new centre will be able to process 700 a day so the queue should start to be reduced.