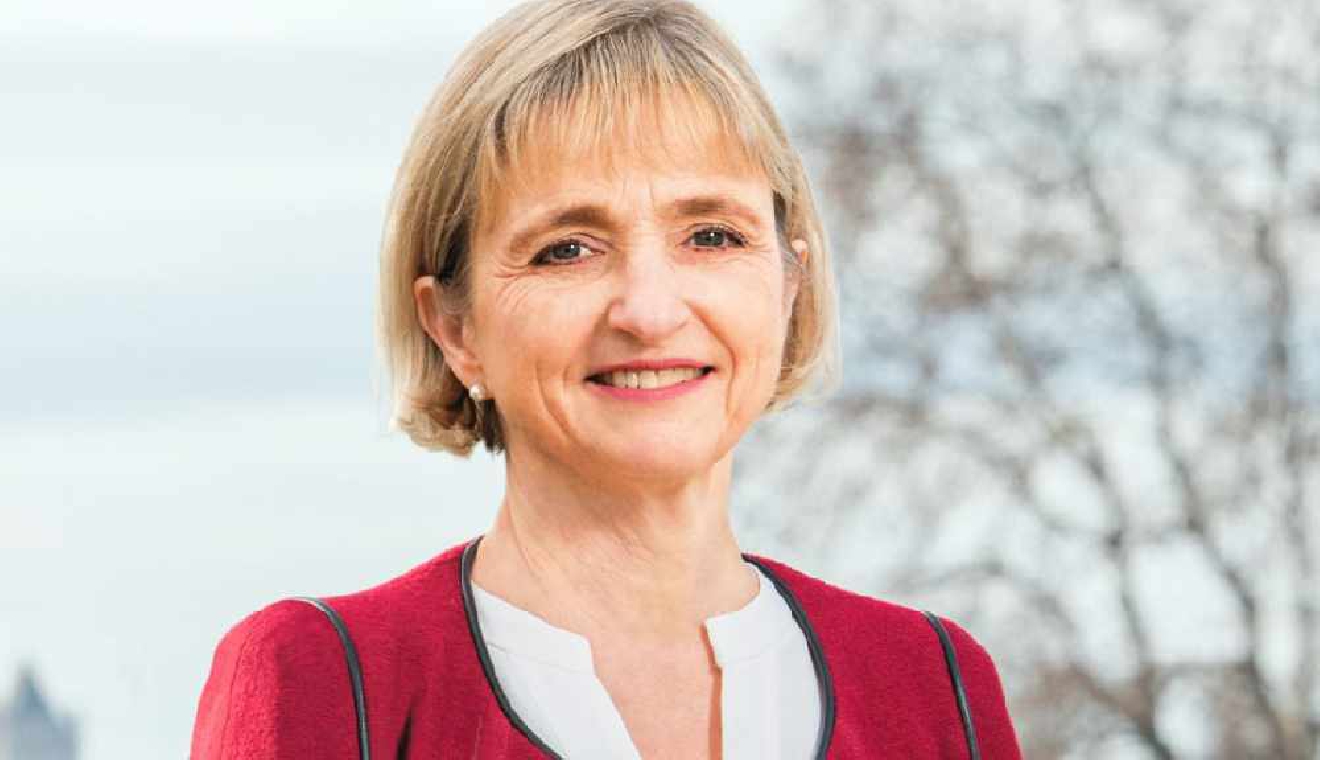 Fabienne Fischer
The newly elected member of the Geneva government, Green Party member Fabienne Fischer will take control of a newly formed Department of Economy and Employment.
The government has used the opportunity to redistribute some roles of different departments to created the new post.
The government says in a statement the new organisation means it will be able to focus better on supporting businesses and individuals.
Fischer beat former government minister Pierre Maudet in a run-off vote on Sunday. Her election means Geneva has a left-wing government for only the second time in its history.