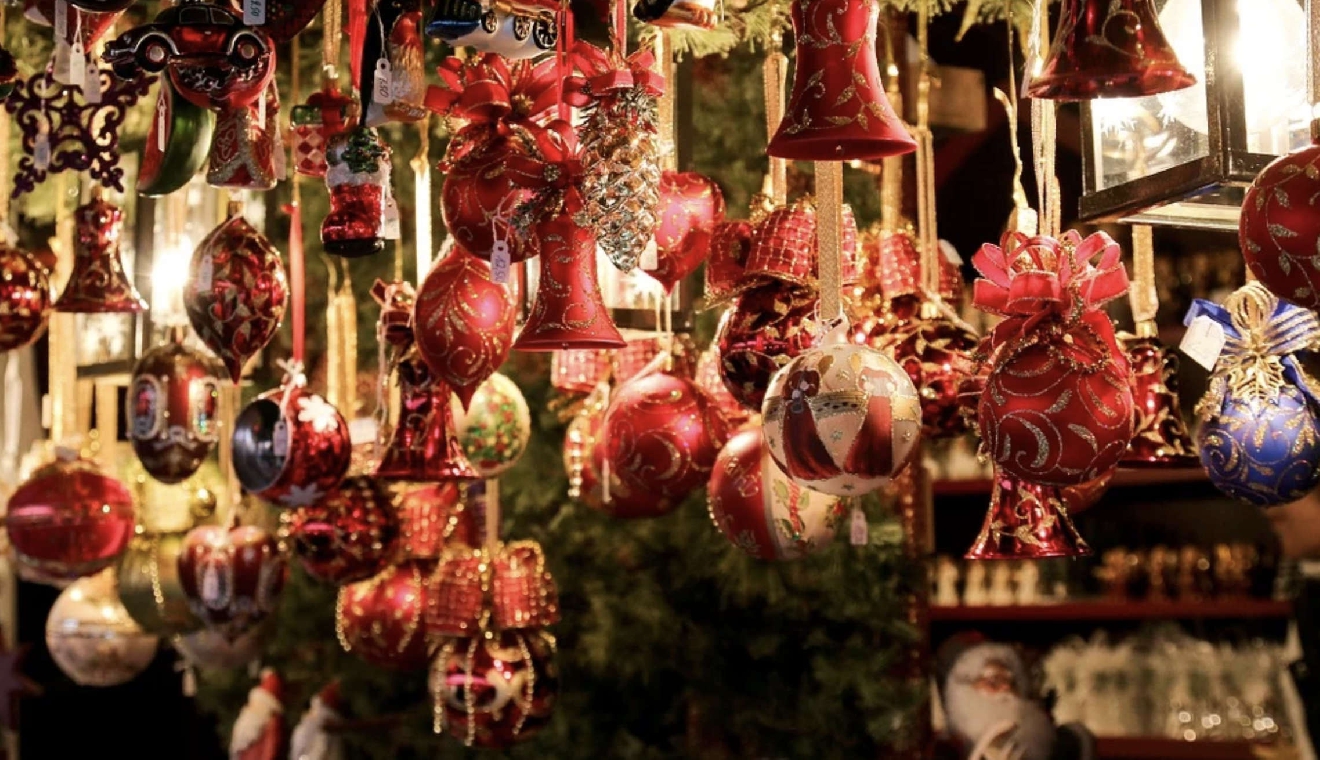 The City of Geneva has decided that this year's Christmas Market will be held on the Quai du Mont-Blanc.

The location has been moved again.
It can't be held in the Parc des Bastion due to the Escalade races and last year's venue, the Jardin Anglais, as the grass hasn't recovered enough to handle thousands of visitors.
This year's market will feature products made in the region.
There'll be entertainment and food stalls will serve using sustainable plates and cutlery.
The market will start on November 18th and end December 26th.