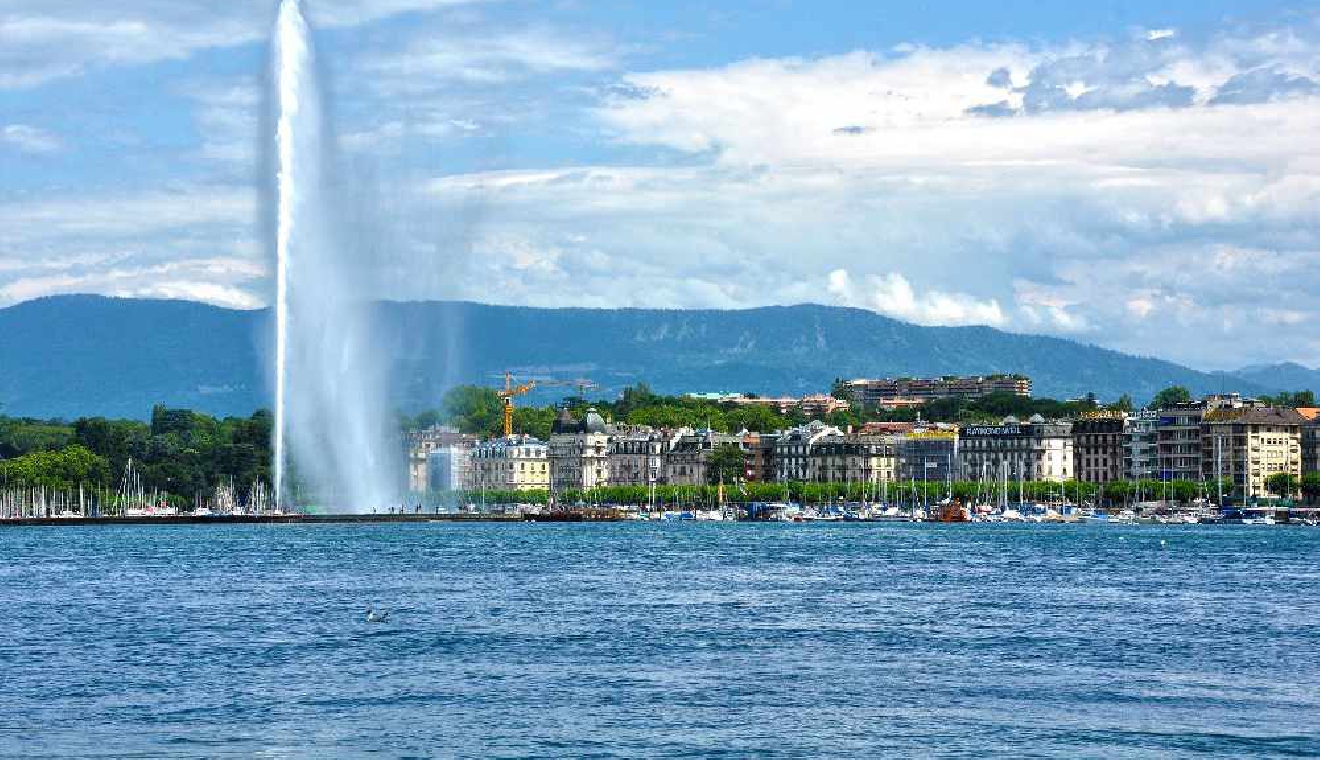 Pixabay
Geneva will kick off a new campaign to persuade younger people to get vaccinated today.
The drive will focus on the under 40s. The cantonal Health Department says it must push the facts about the vaccines and face down the rumours.
It points out 90% of those infected are not vaccinated and they make up the vast majority of those in hospital.
A new walk-in vaccination centre will open at the end of the week – adding to the two already running.
You can get vaccinated at the main Pharmacies in the Balexert and La Praille shopping centres now and from the 6th at the Plaza Pharmacy on the rue du Cendrier in the centre of the city.
Across the country, now 51.6% of people are fully vaccinated and the rate of new vaccinations is climbing once again.
Last week around 23,000 were vaccinated everyday – that's a rise of 8% on the previous week.