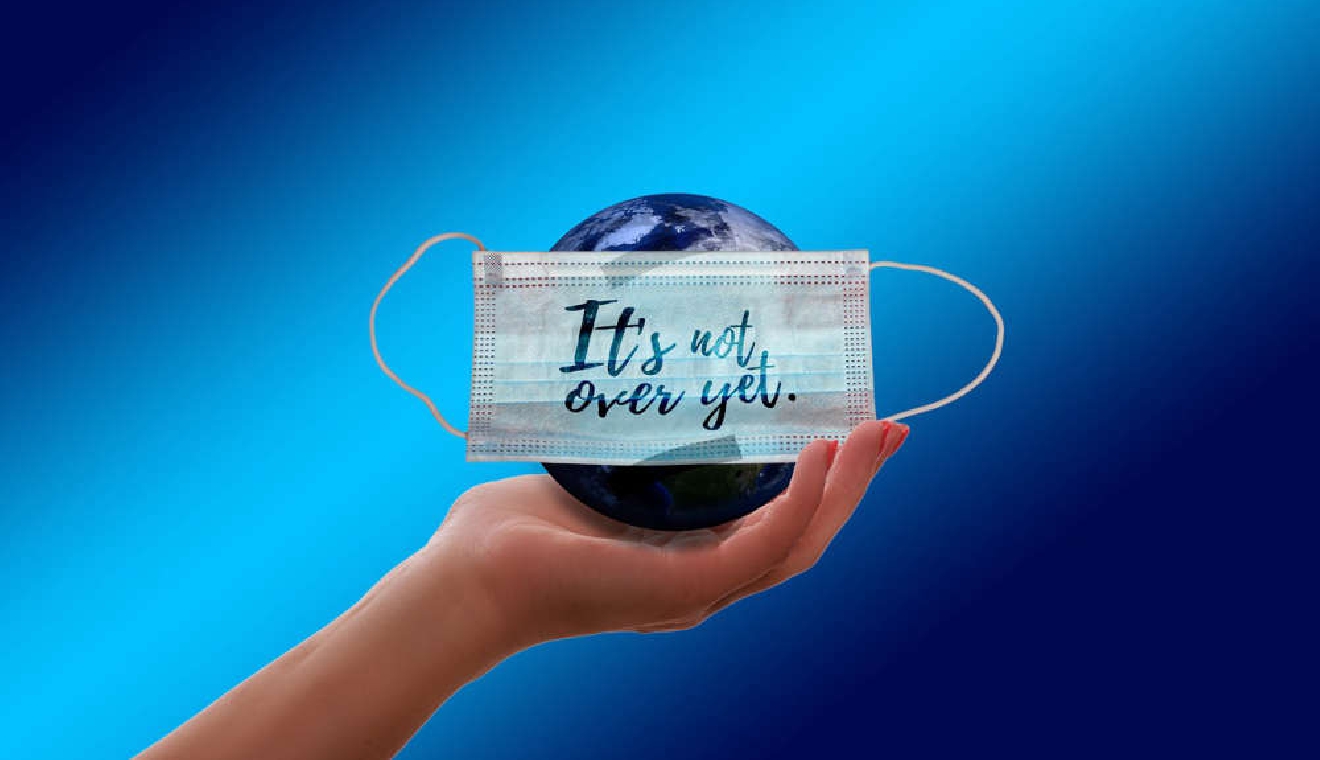 Pixabay
A new wave of Covid infections is striking the country – but the government says there are no plans to bring in any restrictive measures.
A sub-variant named BA.5 is spreading fast across Europe. It's listed as a variant of concern by the WHO. It's thought it has a stronger immune escape than previous variants – meaning those who have been vaccinated and previously infected my become infected again.
Swiss virologist Isabella Eckerle says she suspects the new variant is already dominant in Geneva.
But the Federal Health Office says there are no plans for any restrictions. The new variant doesn't seem to lead to severe cases in populations with a high degree of immunity – either through vaccinations or previously infected.
But the unvaccinated could still be at risk.