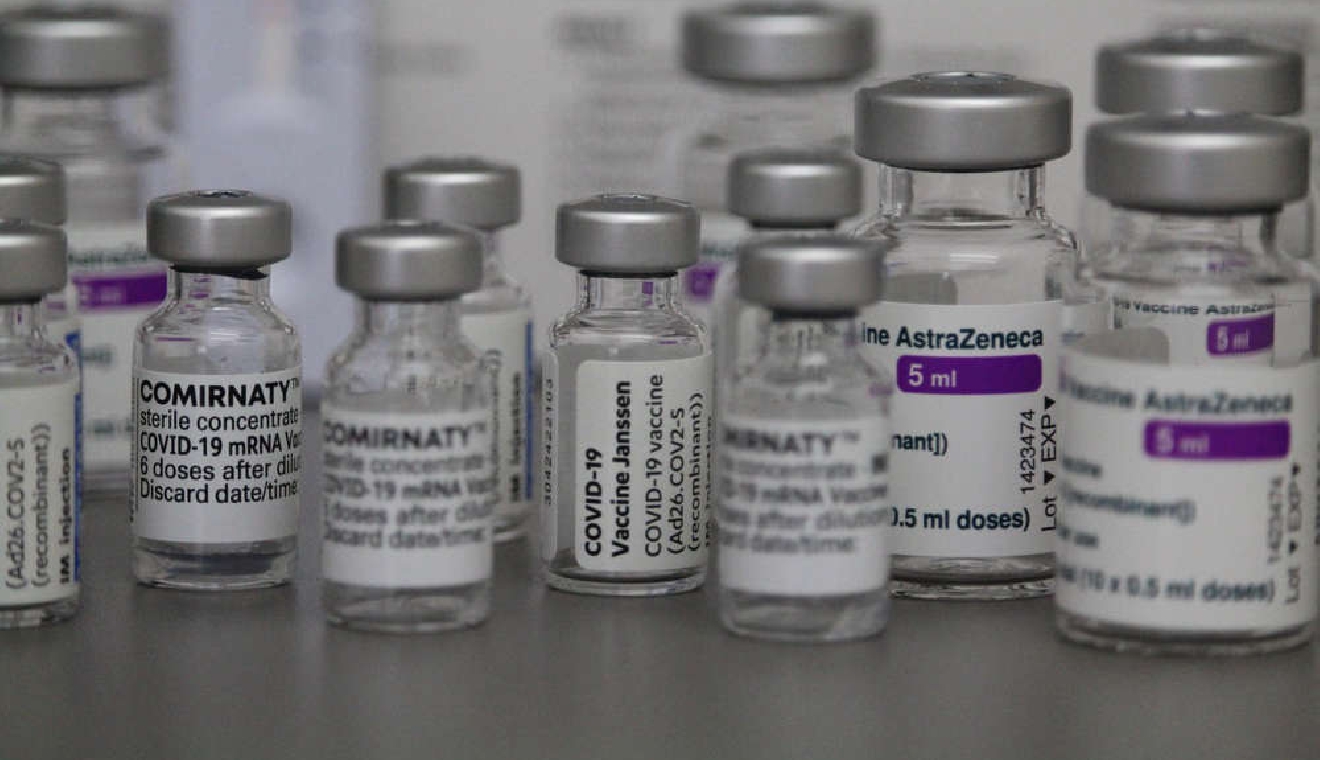 Covid cases are climbing in Geneva again and the canton will launch a new vaccination drive next month for those considered vulnerable.
There are now 46 people in Geneva hospitals with covid – one in intensive care – compared to around 10 last month.
The cantonal doctor, Aglaé Tardin, told the Tribune de Genève, there are two main reasons – one is the new variant, EG5 or sometimes known as Eris, and secondly a change in behaviour as children are back in school and more are back at work.
But Tardin is keen to stress there's no evidence the new variant is any more dangerous. Those in hospital are there mainly as Covid has exacerbated existing conditions – such as heart problems or diabetes.
She stresses it's important to maintain some hygiene rules, such as hand washing and wear a mask if you have flu or cold-like symptoms.