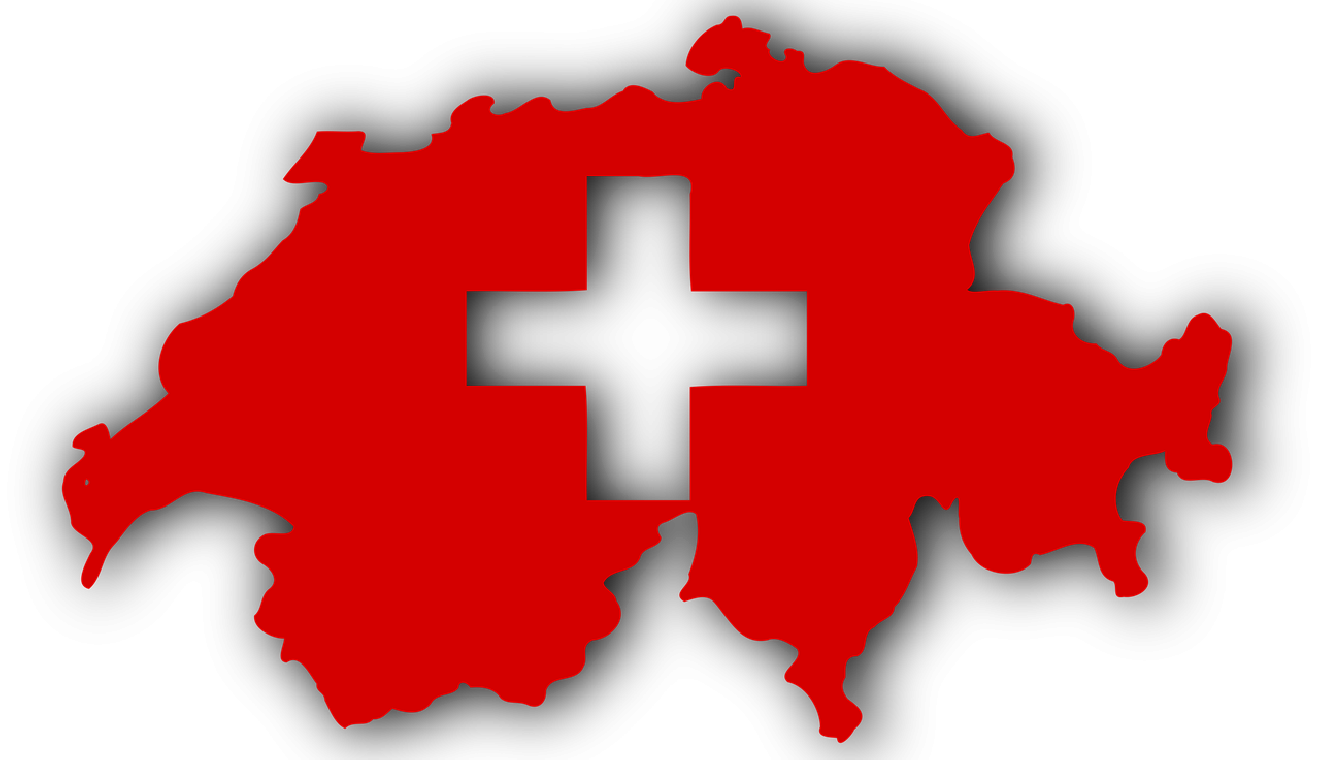 A common theme in yesterday's press was the potential re-evaluation of Swiss neutrality.
There seems to be a general agreement that what neutrality actually means needs to be examined and the war in Ukraine is raising difficult questions.
A recent visit by parliamentarians to Ukraine is seen by some as being against the traditional sense of neutrality. Similarly, the decision to follow EU sanctions against some Russians and Russian assets is also seen as non-neutral.
Many politicians are calling for a more flexible position. Beat Flach from the Liberal Green Party says Switzerland should be supplying weapons to a European democracy defending itself.
Even the Swiss People's Party, a strong supporter of neutrality, suggests the war materials act, which forbids the re-export of sold weapons, should be re-examined.
In an interview with the SonntagsZeitung, the historian and former army officer Hans-Ulrich Jost says neutrality has always been stretchable.