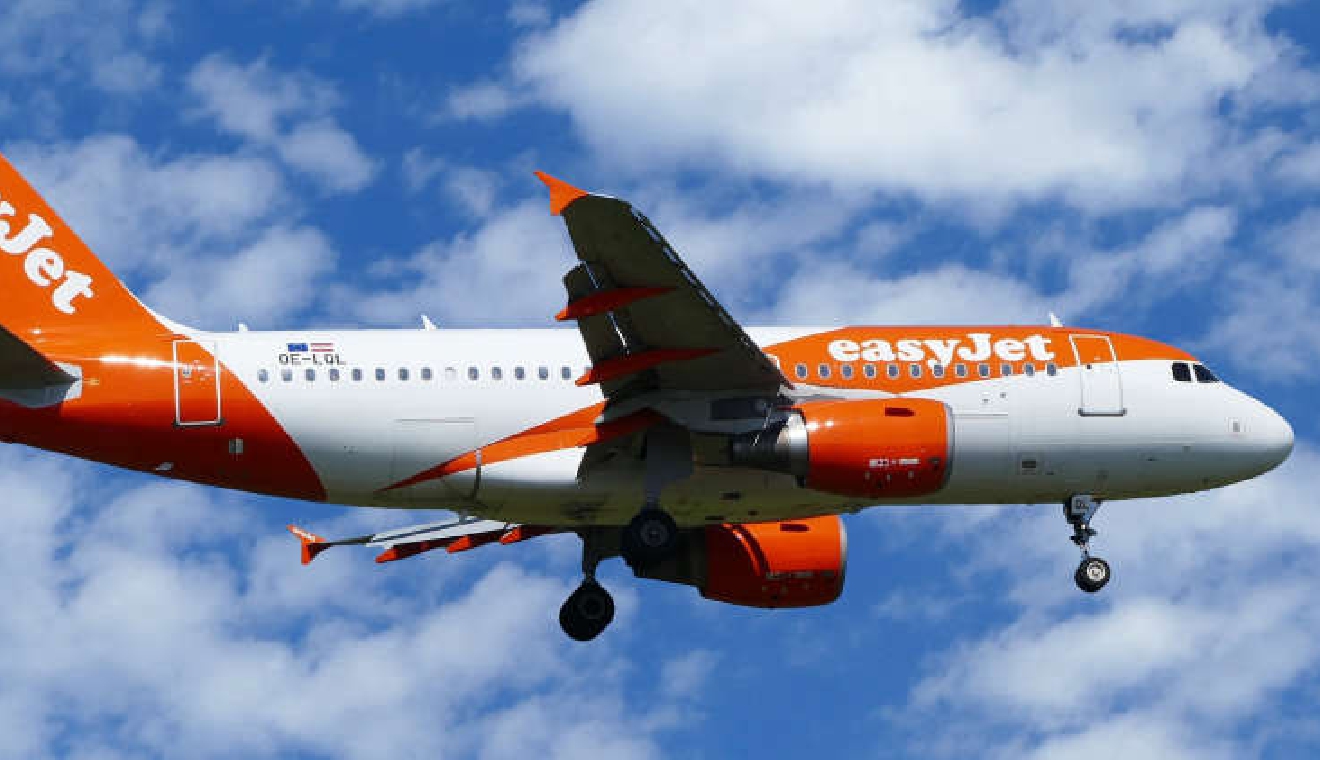 Pixabay
Safety inspectors are examining what could have been a catastrophic accident at Geneva airport early this month.
Reports suggest a private jet moved onto an active runway when an easyJet A320 was accelerating for takeoff.
The airliner had to abort and apply emergency brakes. It had 165 passengers on board and was heading for Malaga.
No one was hurt – and the passengers were moved to another aircraft.
Investigators will check earlier safety recommendations were put in place after similar incidents in 2015 and 2004.