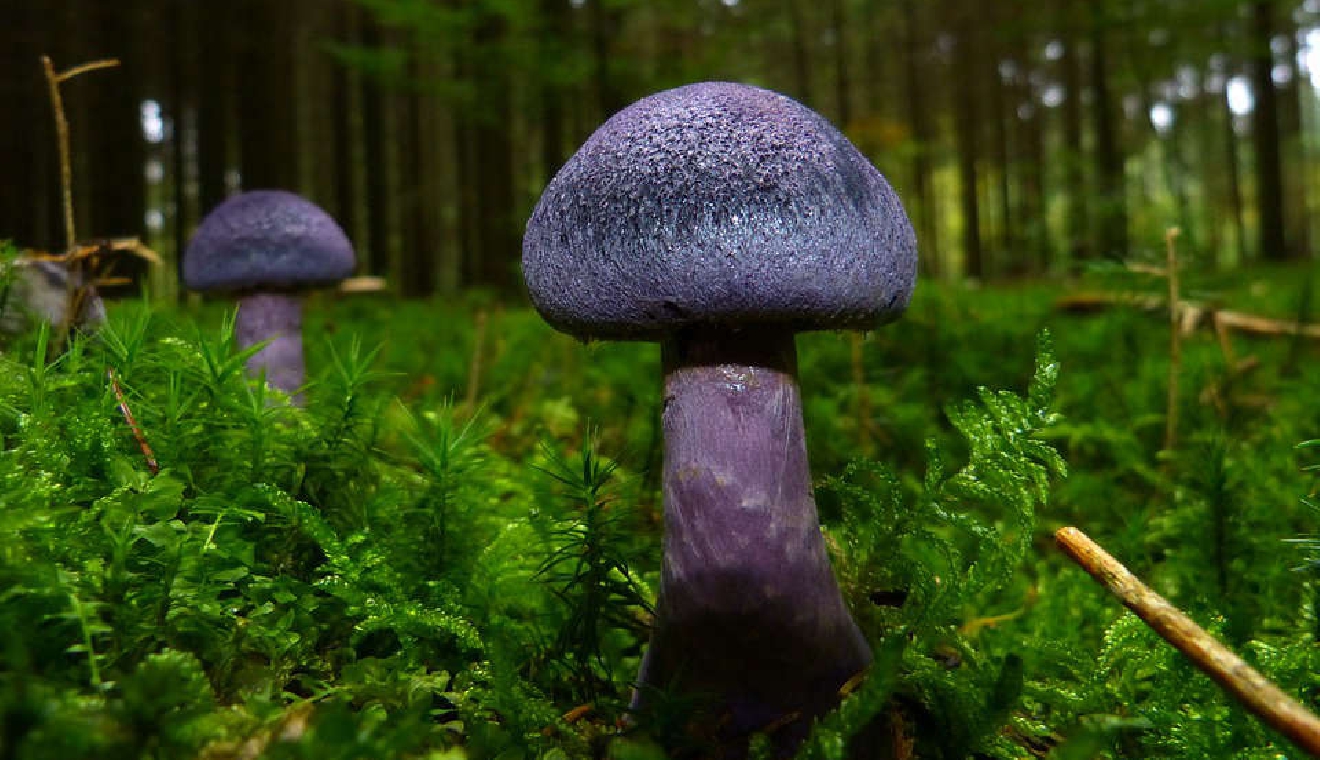 Pixabay
The weather this month has been damp and warm – perfect for mushroom pickers.
But many more are poisoning themselves this year.
The Tox Info line in Zurich says they've had 129 calls so far this season – in the same period last year, it was 73. Some people who have eaten the wrong type have been hospitalized. Two people are actually in intensive care in Horgen in canton Zurich.
The bountiful harvest seems to be tempting many more amateurs into the forest.
The advice is, don't eat any mushrooms unless you're absolutely certain. You can take any you pick to a pharmacy and they can tell you what's safe.