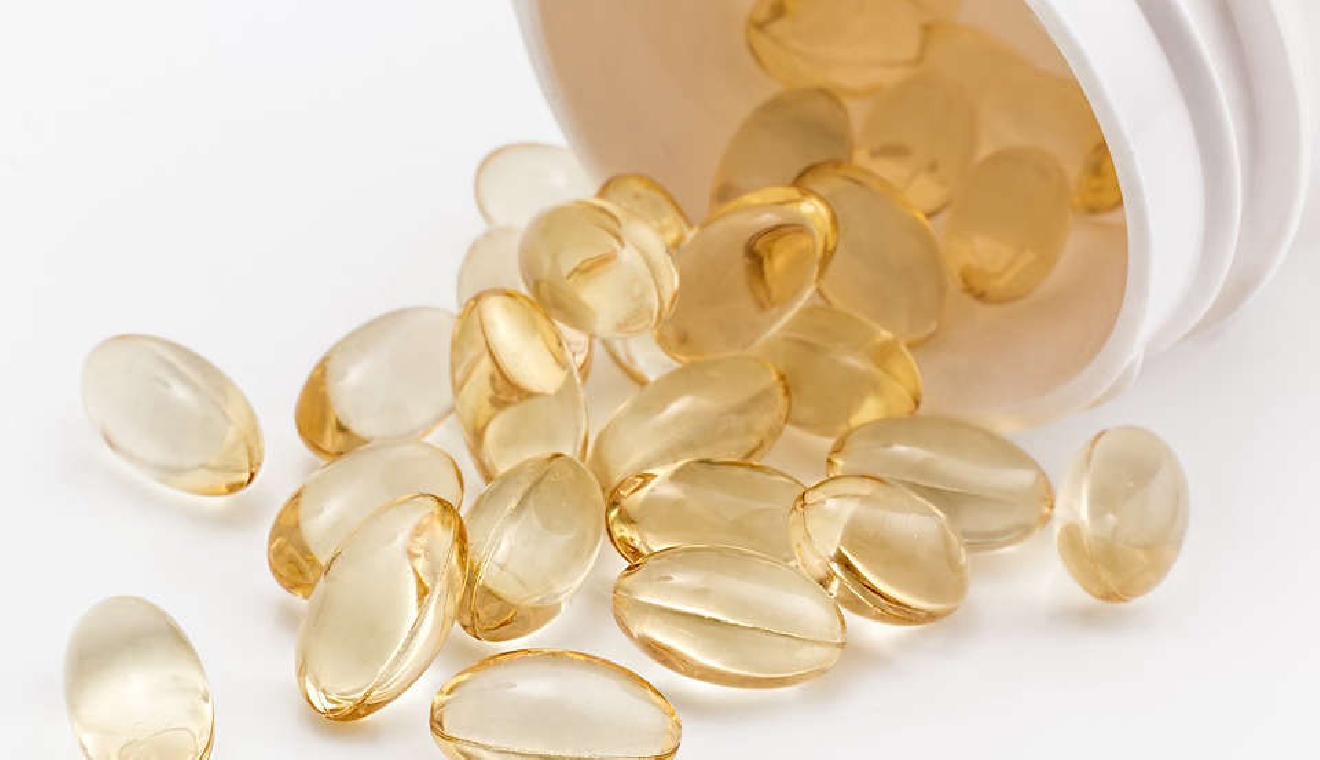 Pixabay
Some parliamentarians in Bern are calling on the government to order a new drug and for it to be given emergency approval after trials suggested it helps those in intensive care suffering from Covid.
Molnupiravir is being described as a miracle pill after promising signs in trials. It's made by Merk.
Some members of the Swiss People's Party say stocks of the drug should be ordered now so it can be issued quickly after it's been authorized.
But some doctors are urging caution. Daniel Speiser, professor of immunology at the University of Lausanne, says it will be months before it's approved and the best way forward at the moment is continue with the vaccination programme.